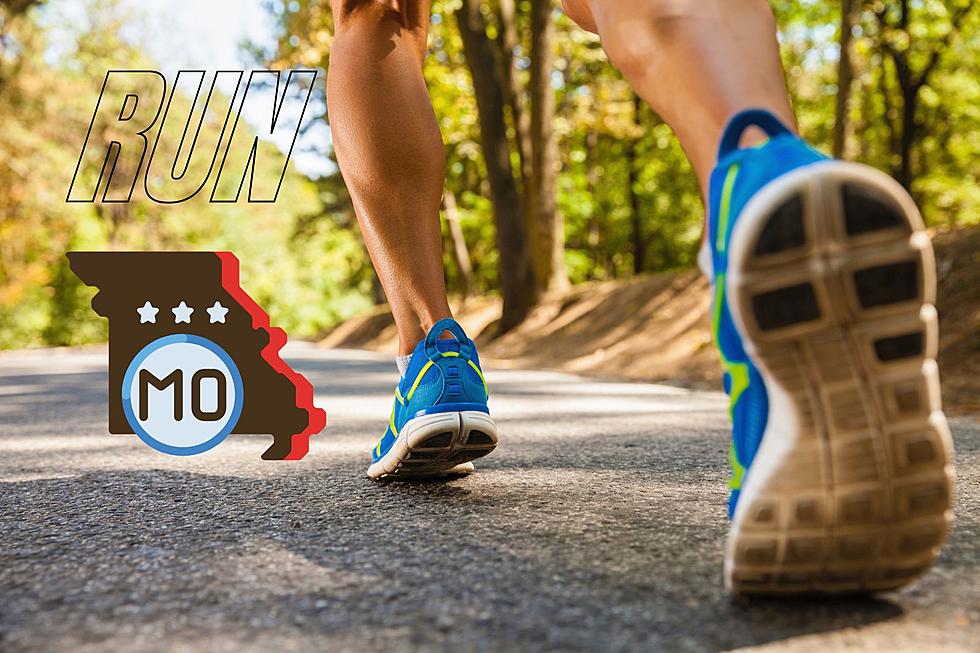 Lace Up Your Sneakers: Missouri City Voted the Worst for Running
Canva
I am not a runner. I used to be, but not having enough time in my day took that love away. However, for those of you that LOVE running, there is a new ranking of the best cities to run in and one Missouri city landed on the worst place to run.
Lawn Love compared 200 of the biggest cities based on seven categories.
 We considered access to high-quality trails, pedestrian fatality rates, and climate, among 28 total metrics.
First, let's talk about the best cities. Coming in at number one San Francisco, California with an overall score of 57.96. Followed by New York, NY, San Diego, CA, and Portland Oregon. Now with the best comes the worst and Kansas City ranked 137 out of 200 for the best-running cities.
Why is KC so Bad for Running?
According to the collected data from Lawn Love, Springfield's overall score is 31.91 ranking low in climate, safety, community, and foot care. I would say if you don't feel safe running even during the day that safety would rank pretty low. Other Missouri cities that made the ranking include St. Louis at 38.95, and Kansas City ranked at 137.
What really surprised me was that Chicago ranked 25. I feel like it should be in the top 10. Every time I go to Chicago there are people running on Lake Shore and on the beach. I envy those people who can run, I go a block and I am done!
LOOK: States with the most drive-in movie theaters
Where can you have a movie night under the stars?
Stacker
examined
Census Bureau data
to find out which states have the most drive-in movie theaters.
LOOK: Highest-rated free things to do in Iowa, according to Tripadvisor