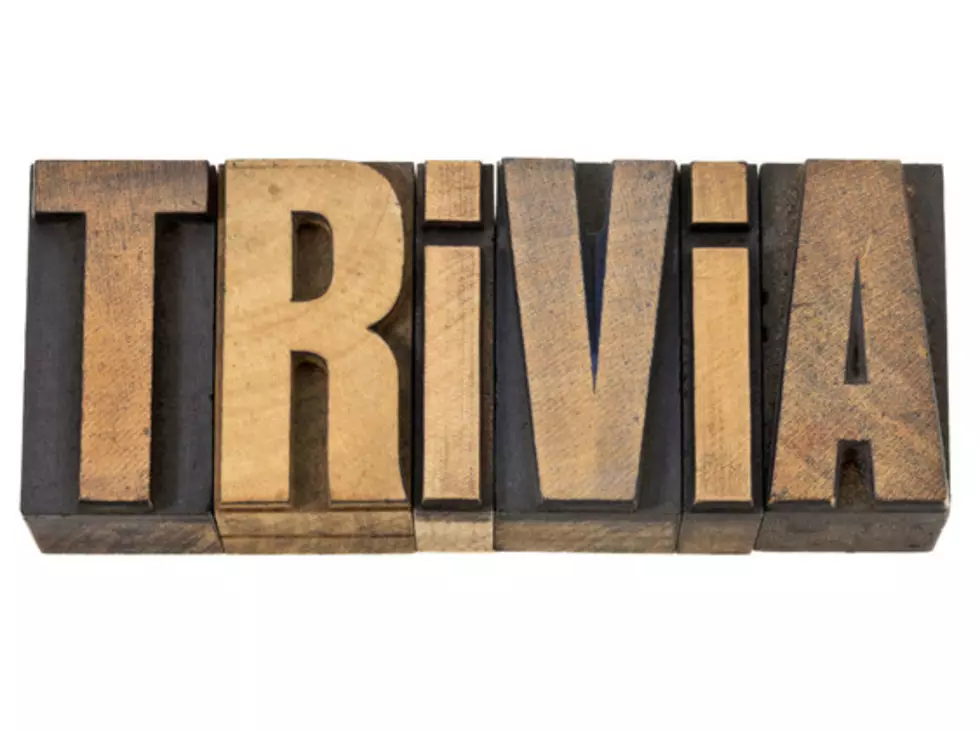 Kiwanis Trivia Night Scheduled for July 28 at County Distributing
marekuliasz
It's another night of testing your knowledge and having fun with the Kiwanis Trivia Night on Saturday, July 28, at 7:00 p.m. at County Distributing, 1800 Eagle View Drive in  Sedalia.
The cost is $100 per team with an eight player maximum. There will be seven-12 question rounds with mulligans available for sale.
Kiwanis member Bob Milner stated there are some interesting categories this year. They include Art, Computers, Food History, The Ocean, US Currency and This Day In History-July 28.
The Kiwanis Club will provide free refreshments as well as pulled-pork sandwiches. You may BYOB of beer or wine but they must be Anheuser-Busch products only.
Funds raised will be used for Kiwanis youth programs.
To sign up your team or for more information, contact Milner at 660-473-1270.