Kansas City Chief Running Back Will Become Free Agent
Getty Images
Our Kansas City Chiefs may be losing an offensive weapon.  This may put a damper on Patrick Mahomes getting married recently.  Congratulations to him and his wife Brittany.  You can read that story HERE.
In today's NFL, running backs have not been as valued as a wide receiver, QB, or the offensive line.  Back in the old days, if you had a strong offensive line, you ran the ball, controlled the clock, and tired out the defense.  But offenses have become more about moving the ball by passing.  A good running back is still valuable, especially if they can catch the ball and block on occasion.  The Kansas City Chiefs had a good one.  I say, had.  And they may lose him to free agency.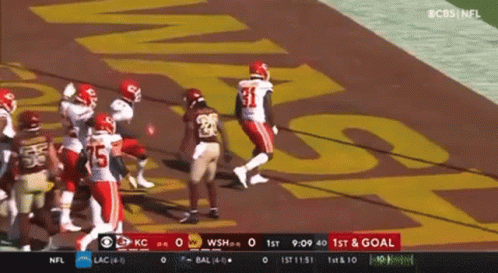 According to reports, after failing to sign a deal to stay with the Kansas City Chiefs, running back Darrel Williams will look for a new home in free agency.
NFL Network's Mike Garafolo said, Williams and the Chiefs tried to put together a deal before the beginning of the window, but were unable to come to an agreement.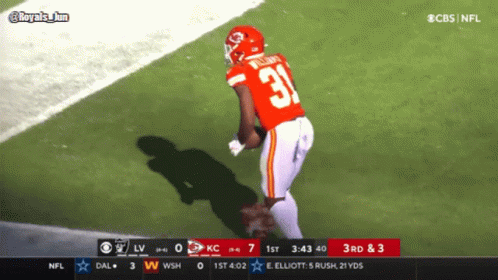 Williams put up career high's in all purpose yards with over 1000 this past season and found the end zone 8 times.  The Chiefs got him as a undrafted free agent in 2018.  As of now the only running back on the roster will be Clyde Edwards-Helaire and exclusive rights free agent Derrick Gore.
If he does not return, he will still have a Super Bowl ring from the 2020 season.  If he signs elsewhere, lets hope it is in the NFC so we won't have to see him as often playing against us.
TACKLE THESE: Check Out the Best Uniforms In Each NFL Team's History