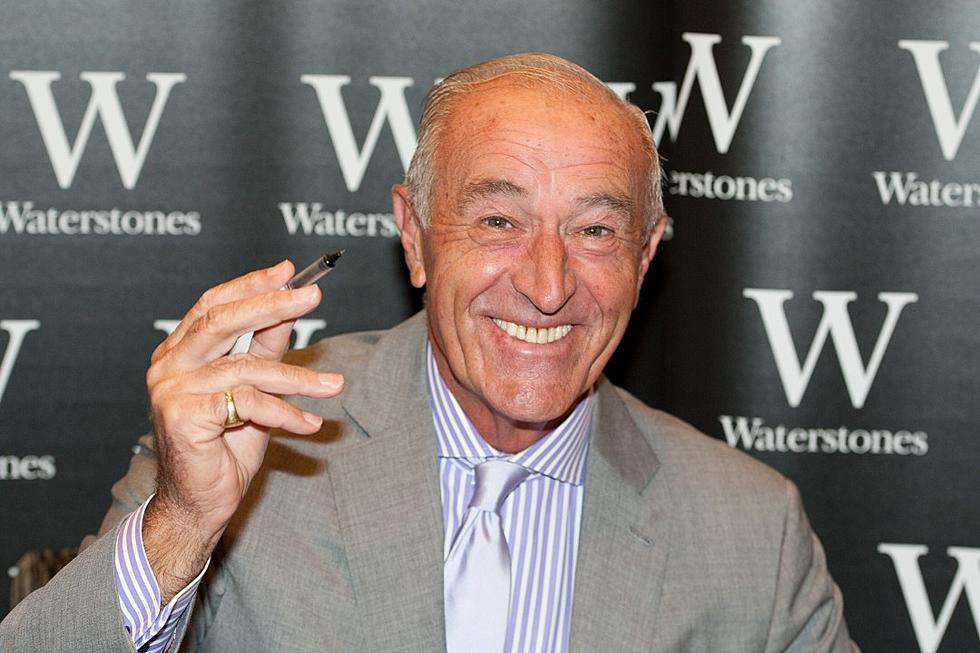 'Dancing With the Stars' Judge Len Goodman's Cause of Death Revealed
Getty Images
Months after his death in April 2023, Len Goodman's cause of death has been revealed.
The death certificate of the longtime Dancing With the Stars judge reveals he died due to a battle with prostate cancer that had spread to his bones.
Goodman's manager Jackie Gill confirmed the dancing legend died on April 22 at the age of 78.
"A much loved husband, father and grandfather who will be sorely missed by family, friends and all who knew him," Gill's statement read, also noting he died "peacefully surrounded by his family."
His passing rattled the dancing world and also tugged at Lauren Alaina's heart. The country singer competed in the show's 28th season, placing fourth with her professional partner Gleb Savchenko. She took to social media to remember Goodman earlier this year.
"I am honored to have met this wonderful and talented man!" Alaina wrote at the time. "He was a pure joy to be around and learn from. Sending love to his loved ones and all of the [Dancing With the Stars] family. He will be missed, but his memory and influence will live on forever. Rest in peace, Len."
Born in London on April 25, 1944, Goodman began dancing in his late teens. In his 20s, he won several competitions, including the heralded British Championships. He retired from professional dancing shortly after and became a teacher and choreographer.
In 2004, Goodman became a judge on the British reality television series Strictly Come Dancing and remained in that position until 2016. In the States, he was a well-known judge on the U.S. version of the show, Dancing With the Stars, for 15 years.
He retired from DWTS in 2022 and returned to the U.K. to spend time with his family. Goodman is survived by his wife, Sue Barrett, and son, James, as well as two grandchildren.
50 Country Dance Songs Perfect for Two Stepping, Honky Tonking and Slow Dancing
The top 50 country dance songs will give you the perfect playlist to jam out to, no matter whether you're rocking on Nashville's Lower Broadway or slow dancing in the living room with your sweetie. Read on for our top picks of country dance songs.
Gallery Credit: Carena Liptak