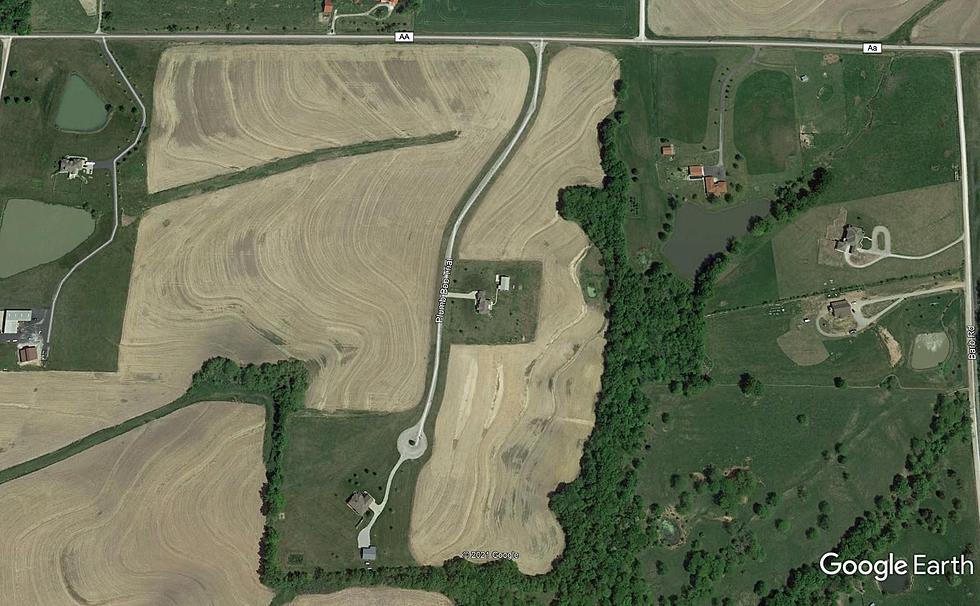 Higginsville Man Killed in Polaris Rollover
Google Earth
A Higginsville man was killed in a ATV rollover accident that occurred Thursday night in Lafayette County.
The Missouri State Highway Patrol reports that a 2017 Polaris, operated by 41-year-old Justin W. Moenkhoff of Higginsville, was on Plumb Bob Trail, south of Route AA at 11:30 p.m. when the ATV traveled off the left side of the roadway, and returned to the roadway. The driver overcorrected and the ATV overturned.
Moenkhoff was pronounced dead at the scene by Lafayette County Deputy Ostorn at 12:22 a.m. The body was taken to Hoefer Funeral Home in Higginsville.
Lafayette County Deputies assisted the Patrol.
The Polaris had minor damage.