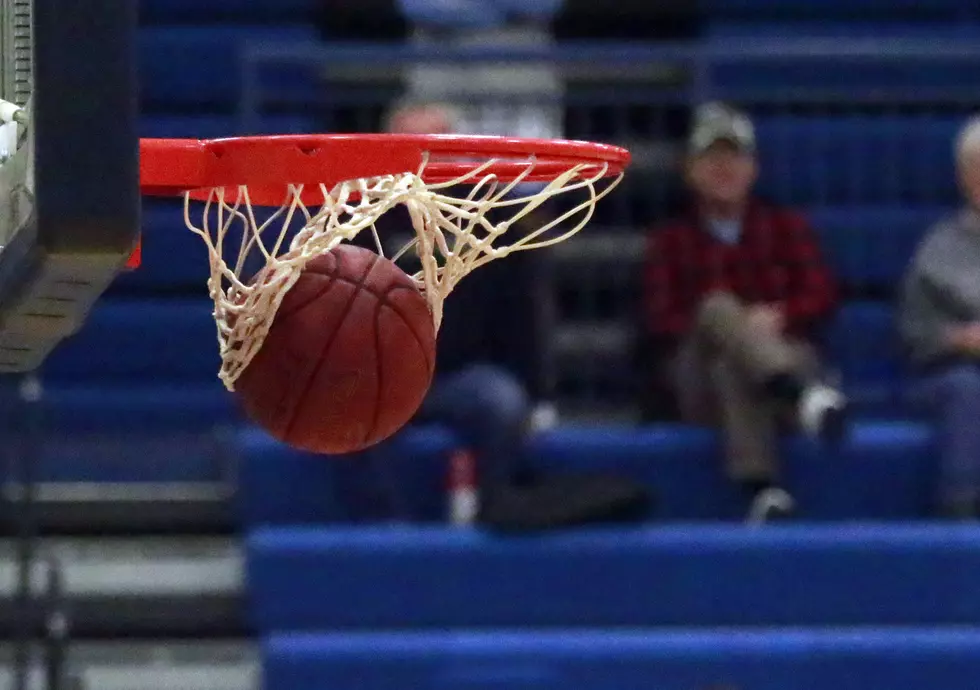 Gremlin Boys To Play For District 8 Championship Saturday
Randy Kirby
The Sacred Heart Gremlins advanced to the Class 2 District 8 championship game with a 54-49 victory vs Smithton Wednesday night.
The Grems (23-4) were led by Coen Brown with 17 points. Carter Rice added 12 and Connor Rice chipped in 10.
The Gremlins will play top-seeded Lincoln (19-6) Saturday night at 6 p.m. at Smithton High School.
Smithton boys ended their season 21-4.