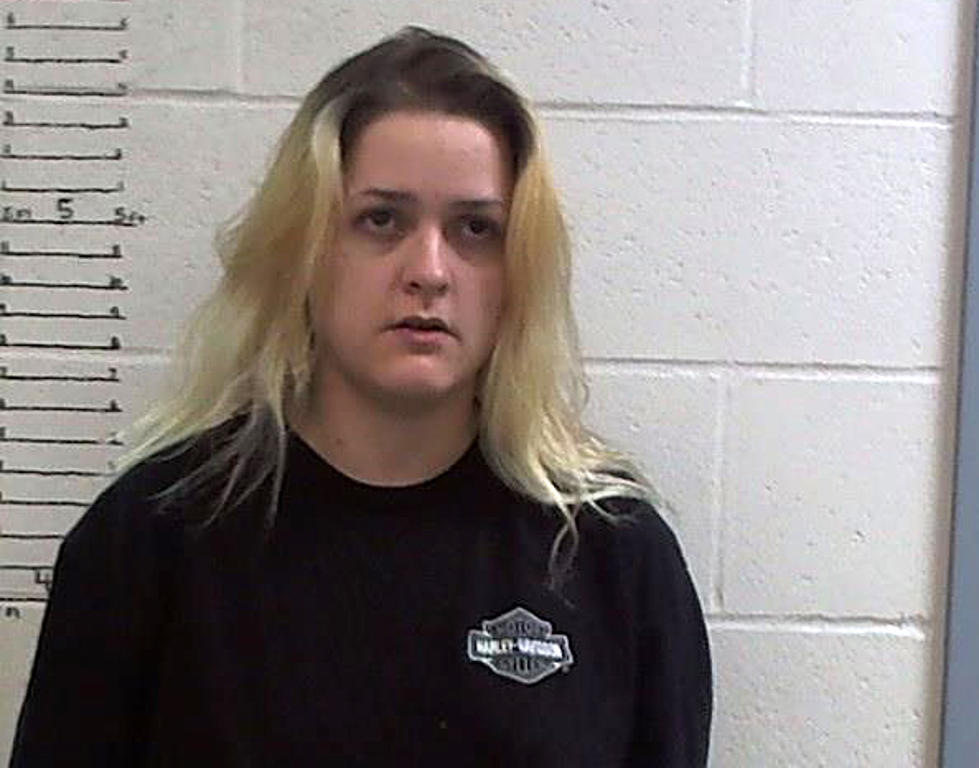 Felon Arrested at Best Western
Pettis County Jail
Early Wednesday morning, the Pettis County K9 Unit, along with other Deputies responded to Best Western State Fair Motor Inn, 3120 South Limit, after getting information that a subject with a felony warrant was located at the business.
Pettis County Deputies located the female subject, who was identified as Jasmine C. Walker.
Walker had two warrants for her arrest. One out of Pettis County for Failure to Appear on original charges of felony Possession of a Controlled Substance, and one from Tipton Police on Operating a Motor Vehicle Owned by Another, Knowing the Owner Had Not Maintained Financial Responsibility.
Walker was transported to the Pettis County Jail and given a $7,500 cash or surety bond on the FTA warrant.