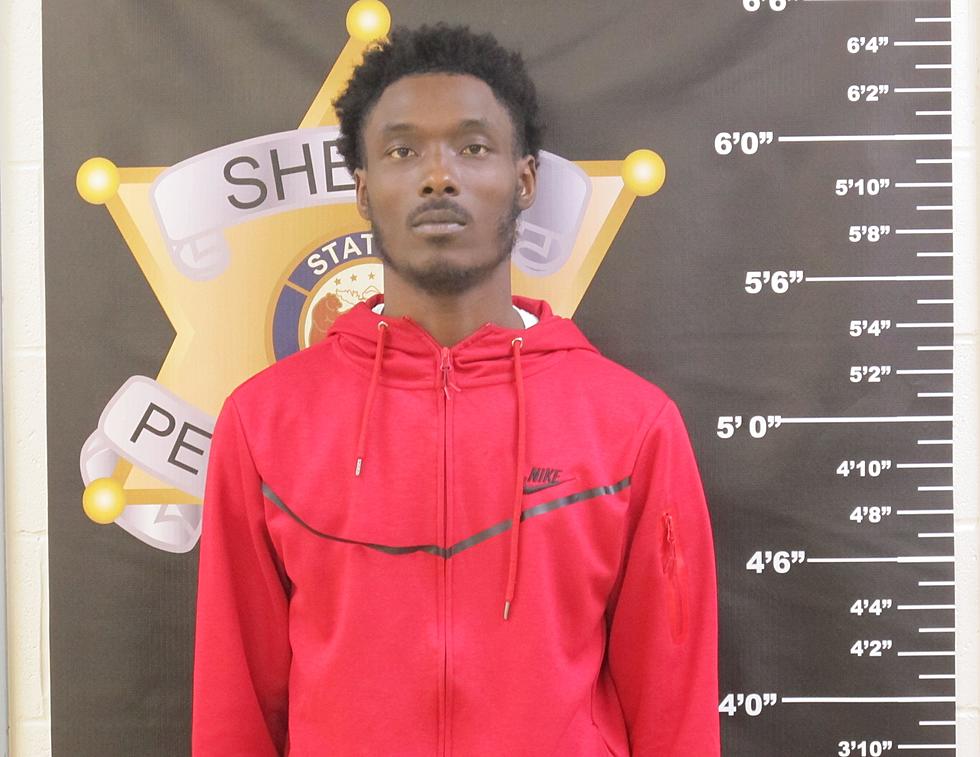 Disturbance Call Leads to Arrest of Man for Domestic Assault
Pettis County Jail - Smith
On April 22, Sedalia Police responded to 900 Westwood for a disturbance.
After an on-scene investigation, a male subject, identified as 26-year-old Travon Maurice Darnell Smith, of the address, was arrested for 2nd degree domestic assault, unlawful use of a weapon and armed criminal action, and transported to the Pettis County Jail, where he was placed on a 24-hour hold, pending the formal filing of charges.
LOOK: Here are the states where you are most likely to hit an animal
Hitting an animal while driving is a frightening experience, and this list ranks all 50 states in order of the likelihood of such incidents happening, in addition to providing tips on how to avoid them.