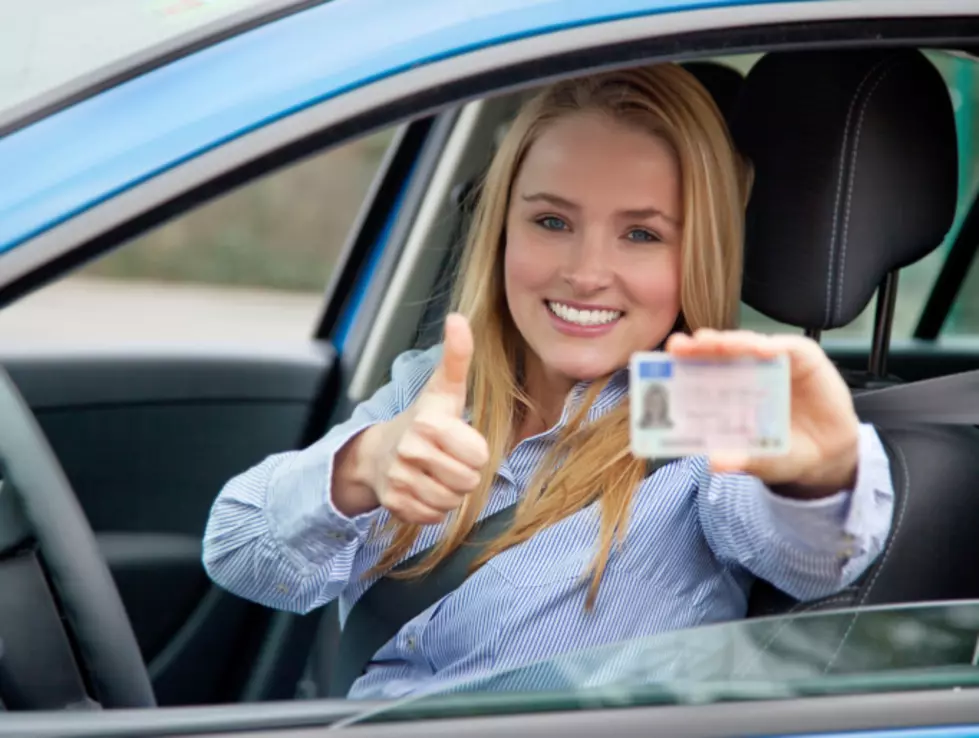 Cost of Getting Your Driver's License in Missouri is Going Up
kaarsten
Anymore, there's always something to help make your paycheck seem like it's dwindling faster and faster. Just when you think you might be getting ahead, something or someone is wanting more of your money. Here's another case of this happening.
According to an article from the Associated Press:
 It's about to cost more for Missouri motorists to renew their driver's licenses and license plates.

The St. Louis Post-Dispatch reports that the cost for processing a three-year driver's license will rise next month from $2.50 to $6. For a driver's license longer than three years, the fee climbs from $5 to $12. Meanwhile, an annual registration will increase from $3.50 to $6, while the fee for a biennial registration will go from $7 to $12.

The increases are the first in 20 years. They were designed to help privately operated license offices stay afloat in rural areas. Unlike other states where a government agency operates all license offices, Missouri allows companies, individuals and not-for-profits to bid to operate the facilities in exchange for a portion of the fees collected.