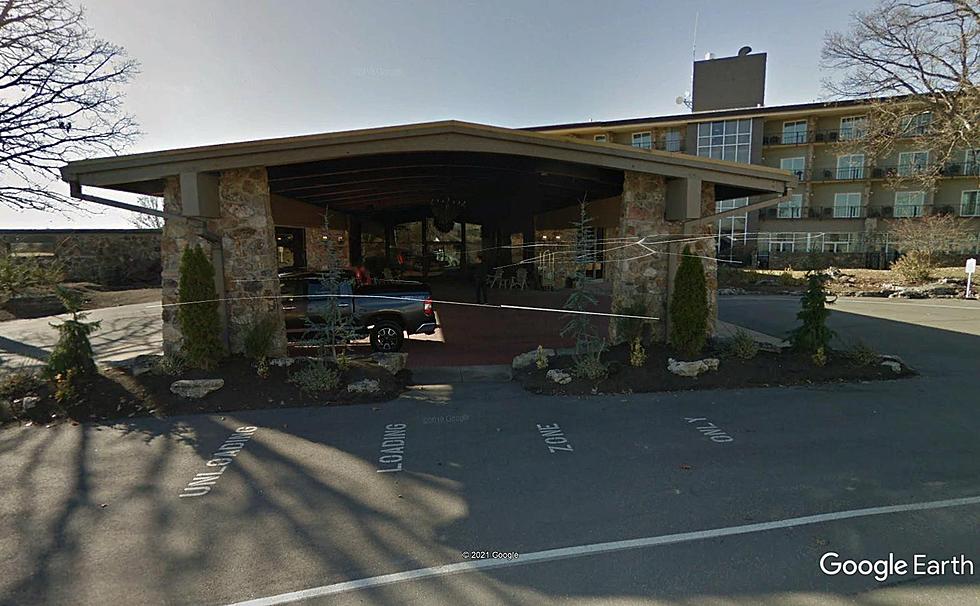 Classic Country Jamboree Benefit Planned for SFCC Scholarships, Soccer Association
Google Earth
The Genuine Country Music Association (GCMA) will host its ninth annual Classic Country Jamboree benefit at 2 p.m. Oct. 17 in the Exhibition Center at Lodge of Four Seasons, Lake Ozark. Doors will open at 1 p.m.  
While celebrating and promoting traditional country music, the GCMA's goal is to raise funds for State Fair Community College-Lake of the Ozarks (SFCC-LOZ) student scholarships and for Lake of the Ozarks Soccer Association. Last year the benefit raised $13,000 in scholarships for lake area students. 
This popular benefit features multitalented entertainers and The Board of Directors Band performing a variety of classic-style country music. This year there will be two headliners – Leona Williams and Tony Booth.
Leona Williams, an international country music star, began singing with her family band as a child and had her own radio show in Jefferson City as a teen. She has written songs and performed with artists such as Merle Haggard, Gene Watson, George Jones, Loretta Lynn, and others. Her son Ron Williams, acclaimed Nashville recording artist and crowd favorite, also will perform.
Tony Booth is a traditional country music singer and songwriter. He and his band became the house band at the famous Palomino Club in California, and he participated in Buck Owens' "Bakersfield Sound" revolution.  Booth's hits include "Keys in the Mailbox," "Lonesome 7-7203," "Cinderella," and "Workin' @ the Carwash Blues."
Returning performers are Dennis Stroughmatt, fiddler extraordinaire, singer, recording artist; Alicia Farrell Lange, a demo singer and back-up vocalist who has returned to the lake from Nashville; J.R. Love, a talented country and gospel singer from St. Louis area; and The Board of Directors Band, with Jim Phinney on rhythm guitar, Elijah Chastain on lead guitar, Jimmy Willis on drums, Darrell Cummings on steel guitar, and John Farrell on bass. Rick Newman, another extraordinary fiddle player, also will perform.
Larry Hurst, from the Kansas City area, will perform some of his country favorites. Hurst began his professional singing career while in the Air Force and has performed on shows with Jeannie Seely and Tim Atwood and appeared on the Ernest Tubb Midnight Jamboree.  
Bill (Goofer) Atterberry, singer and comedian, returns again to guarantee everyone a good laugh. Atterberry was an entertainer at Lee Mace's Ozark Opry in Osage Beach for over 38 years. 
Two dance floors, concessions and a cash bar will be available. A silent auction and a live auction featuring many items will be held during the event. 
Tickets are $30 for GCMA members, $40 for nonmembers, and free for military veterans and children under age 12. Tickets are available at John Farrell Real Estate Company, 5750 Osage Beach Parkway, Osage Beach, and the SFCC Foundation, 3201 W. 16th St., Sedalia.
John Farrell, Brad Rigby and Tony Smith founded the GCMA in 2009 to promote, perform and maintain traditional country music. The association is a 501c3 organization.
For more information or tickets, contact Lynn Farrell at (573) 348-2181, (573) 216-2182 or at Lynn@JohnFarrell.com. 
Learn more about the GCMA at www.gcmatherealthing.com or on Facebook.