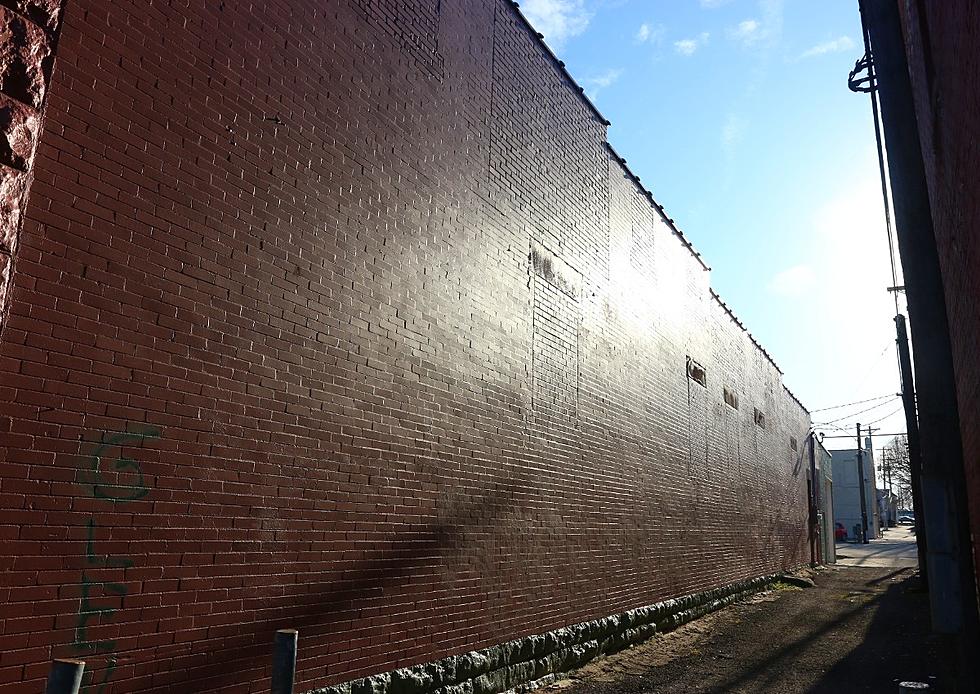 City Awarded $5,000 Grant for Downtown Mural
Randy Kirby
The City of Sedalia has been awarded a $5,000 Marketing Heritage and Cultural Tourism in Rural Missouri grant from Missouri Humanities through the American Rescue Plan Act (ARPA), according to Joleigh Cornine, planner and downtown specialist for Sedalia.
Missouri Main Street Connection is sponsoring this program in partnership with the Missouri Humanities Council and with support from the National Endowment for the Humanities. This grant spotlights the effect COVID-19 has had on a community's heritage and cultural tourism and supports a project that "re-grows" and even advances the way a city shares its story.
While the grant award is $5,000 with no match requirement, the City of Sedalia is providing a $5,000 in-kind match for a total of $10,000 to be used for a mural installation on the south wall of 209 S. Ohio Avenue. The alley between 209 S. Ohio Avenue and 211 S. Ohio has been selected for the first alley activation in downtown Sedalia.
The City and nearby merchants identified the need for better lighting and paving to increase pedestrian safety as this alley is used as a conduit between public parking and area businesses. With the installation of a new mural, downtown Sedalia's first alley activation will not only address safety concerns but give downtown Sedalia another outdoor space for people to gather, the press release said.
"The City would like to thank Julie and Harry Hoffert, owners of Stone Laser imaging at 209 S. Ohio for allowing the new mural to be placed on the south side of their building. Once known as the Smith and Cotton Building, it was constructed prior to 1883 and is part of the Sedalia Commercial Historic District.
Plans are for the mural to depict the host building back in the days when it still boasted all of its original architectural glory. The mural will also include a steam train and aircraft familiar to Whiteman Air Force Base -- a P40 "Flying Tiger" and the B2 Spirit Stealth Bomber.
Per a previous agreement between the building owners and artist, Stefanie Azier-Sattler will be the muralist working on this project. Stefanie received formal training through the Kansas City Art Institute and State Fair Community College. Sedalia is familiar with Stefanie's artwork as several of her murals are already on public display.
Stefanie completed a mural in 2020 on the south side of the Wildflower Beauty Co. building in downtown Sedalia at 703 S Ohio Avenue. The largest mural Stefanie has completed was in 2021 along the Spirit Trail in Knob Noster, measuring a total of 110 feet in length. The Smith and Cotton Building mural should be completed by mid-summer 2022," the press release concluded.
The mural will be located directly across the street from where Furnell's downtown event pavilion is currently being constructed.