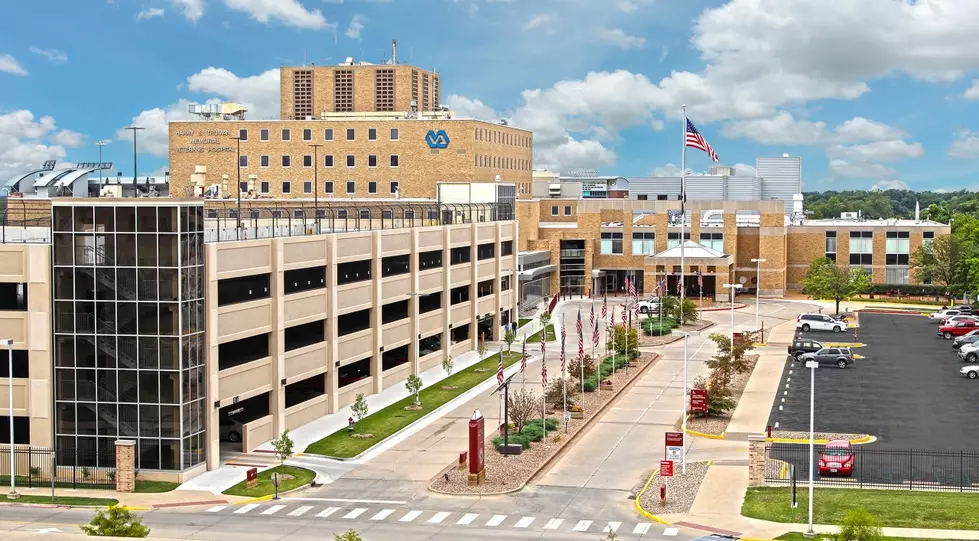 Celebrating 75 Years of Veterans Health Administration
Courtesy of the va.gov
Being a veteran I've been fortunate that I am enrolled in VA healthcare. I personally go to most of my doctor's visits at the Sedalia office of the Veterans Health Administration (VHA). For specialty visits I travel to Columbia to the Harry S. Truman Memorial Veteran's Hospital.
I've also had a couple hospital stays at the hospital for past surgeries. I cannot believe how lucky am I am to be a part of this system
Actually the inception of the VHA goes all the way back to 1946 when it was established as the Department of Medicine and Surgery.
As far as the Harrys S. Truman Memorial Hospital goes, it opened its doors in 1972 and became mid-Missouri's premiere Veterans hospital, health professionals have made wide-reaching contributions to the medical community. Additionally, VA staff from across the country have worked to improve the health and quality of life not only for Veterans, but also for the entire nation. Services and technologies developed by VA have changed the way health care providers across the country practice medicine.  
You may be surprised at the numbers of veterans that are cared for at the Columbia facility. According to a press release from the VA, approximately 40,000 Veterans from 43 counties in Missouri and one county in Illinois have received care.
Another fact that many don't know is more than 70 percent of all U.S. physicians receive training through the VA.
So if you don't know much about what the VA does and has done for healthcare, historical VA achievements include the first implantable cardiac pacemaker, the first successful liver transplant, the development of the thermal nicotine patch, and leading-edge care for post-traumatic stress disorder.
So, now you know.
Goosebumps and other bodily reactions, explained