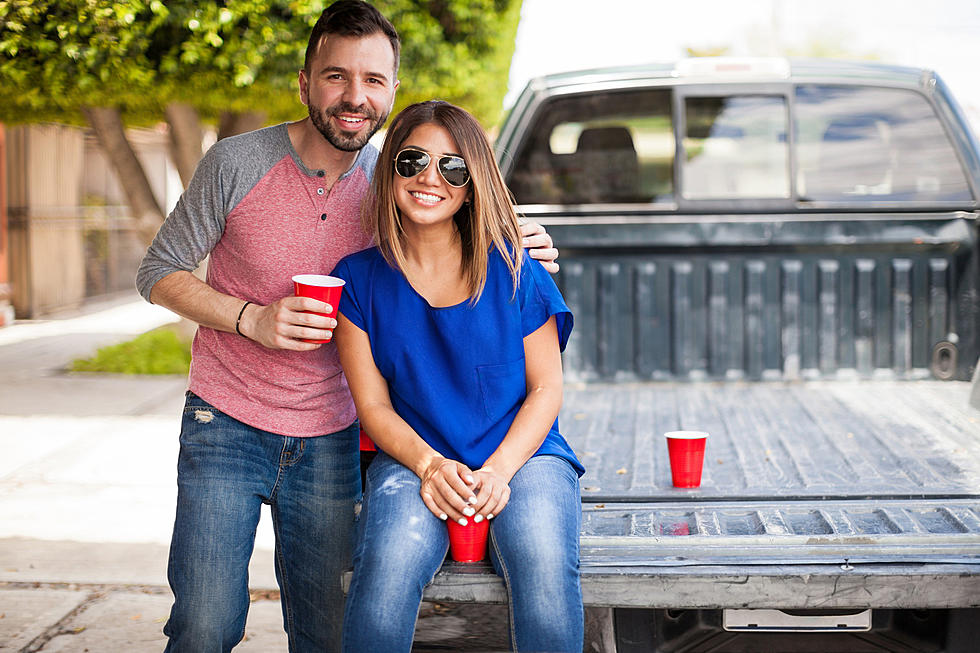 Can Your Passenger Drink A Cocktail While You Drive In Missouri?
Antonio_Diaz
Everyone knows you shouldn't pop open a beer and drink it while you're driving, but can your passenger enjoy a beer, or some other type of alcoholic beverage while you drive?
I don't know about you, but I've seen it. Someone stops in at the convenience store, gasses up their car, picks up a single can of beer, and before you know it, they've got that beer open and they're pulling out of the parking lot. Now, that's suspect, and according to the Springfield News-Leader against the law, but it's only an infraction and not considered the same as driving under the influence.
That said, in Missouri, the person driving can't pop open a beer or a cocktail to go.  However, according to attorneys Kelly, Symonds, Reed & Jason in Lee's Summit, passengers are free to enjoy an ice-cold beer or a cocktail to go. In fact, in some respects, Missouri's allowance of open containers in vehicles makes Missouri's roads safer.
How does the law make our state's roads safer? According to the Springfield News-Leader, the federal government forces states like Missouri, that allow open containers, to spend 3% of their federal highway construction funds on safety initiatives instead of new road construction. This has made Missouri roads safer for all.
The Missouri Department of Transportation told the News-Leader, using the 3% of highway funds on safety initiatives including the installation of hundreds of miles of median guard cables that have "saved hundreds of lives." The state has also used the money to enforce driving laws, install rumble strips on shoulders, fund DWI courts, and educate young drivers.
The Kelly, Symonds, Reed & Janson article on the subject points out that while The State of Missouri has lax open container laws, your city or town may have laws that are more strict than the State of Missouri, so if you get pulled over and anyone is drinking, it could mean trouble.
The bottom line, passengers in Missouri can enjoy an ice-cold beer or cocktail, but not the driver provided there isn't a local law that prohibits it.
READ ON: See the States Where People Live the Longest
Read on to learn the average life expectancy in each state.
LOOK: The biggest scams today and how you can protect yourself from them