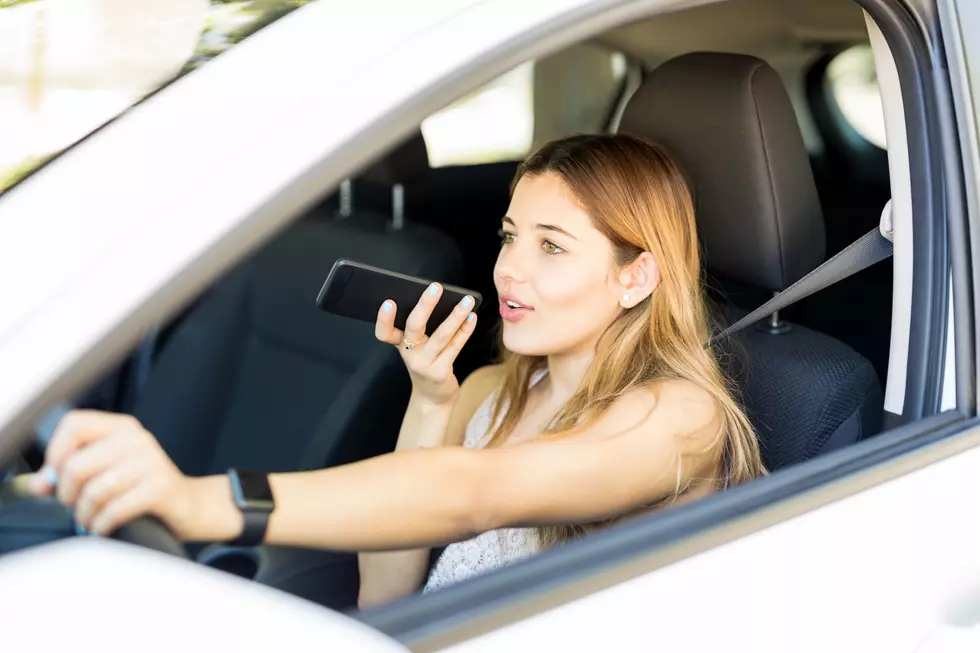 Be Aware Of Telephone Fraud Scheme
Antonio_Diaz
On Tuesday afternoon, Sedalia Police took a fraud report in the SPD lobby, 300 West 3rd.
A woman said she received a phone call from someone who claimed to work for the Pettis County Sheriff's Office.
That person told her she had a warrant.
The victim said the person then convinced her to transfer $4500 using CashApp and Zelle to "take care of the warrant."
The victim later discovered she had been scammed.
Pettis County Sheriff Brad Anders posted a message on facebook Tuesday afternoon, stating:
"We are receiving numerous calls reporting our office phone number is appearing on caller ID, the caller identifying themselves as a sheriff's office employee, and then requesting some kind of monetary exchange. THIS IS NOT US! This is a scam. We would not call you asking for money. Just hang up. We aren't coming to arrest you for whatever they claim. Well, we may be coming to arrest you but we aren't going to call and ask you to settle your debt beforehand," Sheriff Anders said.
50 Most Popular Chain Restaurants in America
YouGov investigated the most popular dining brands in the country, and Stacker compiled the list to give readers context on the findings. Read on to look through America's vast and divergent variety of restaurants—maybe you'll even find a favorite or two.