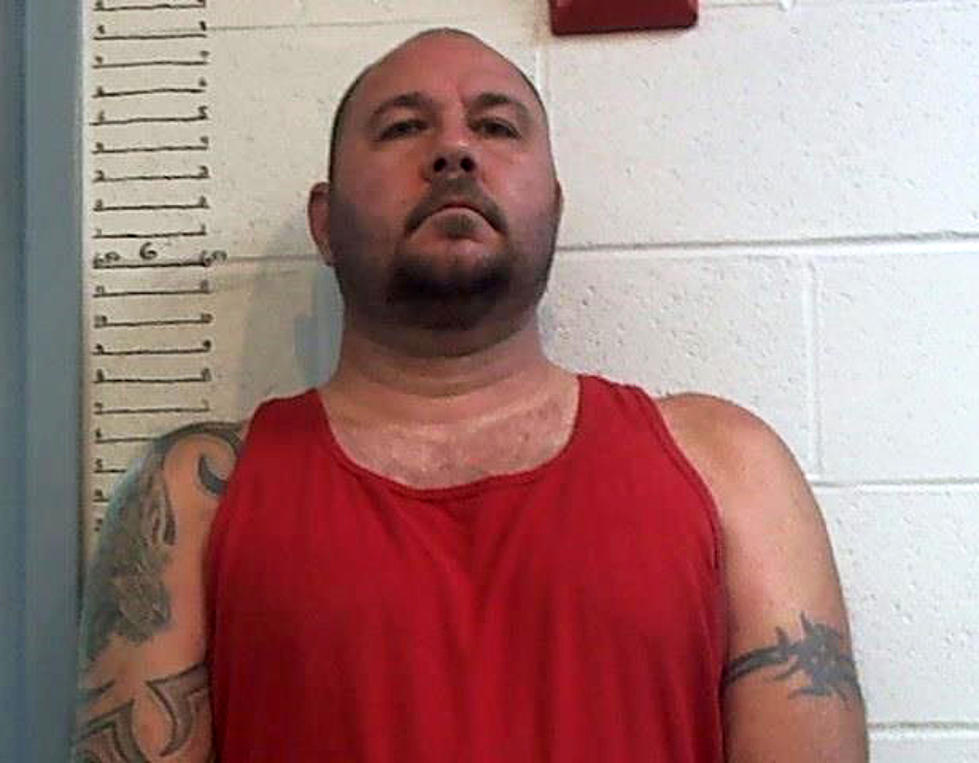 Alleged Insulation Thief from Stover Arrested
Pettis County Jail
On the morning of Friday, Oct. 15, Sedalia Police responded to the Menard's store, 4400 Wisconsin Avenue, for a disturbance in progress.
On arrival, Officers met with the subject, who was arguing with the store manager. The subject was trespassed from the store.
An ongoing investigation in the incident revealed he had taken a total of 34 bags of insulation from the business without paying for them on three prior visits. The total theft was valued at $930.44.
Robert S. Hammond, 43, of Stover, was later arrested and transported to the Pettis County Jail, where he was booked and released pending the filing of felony charge of Stealing.