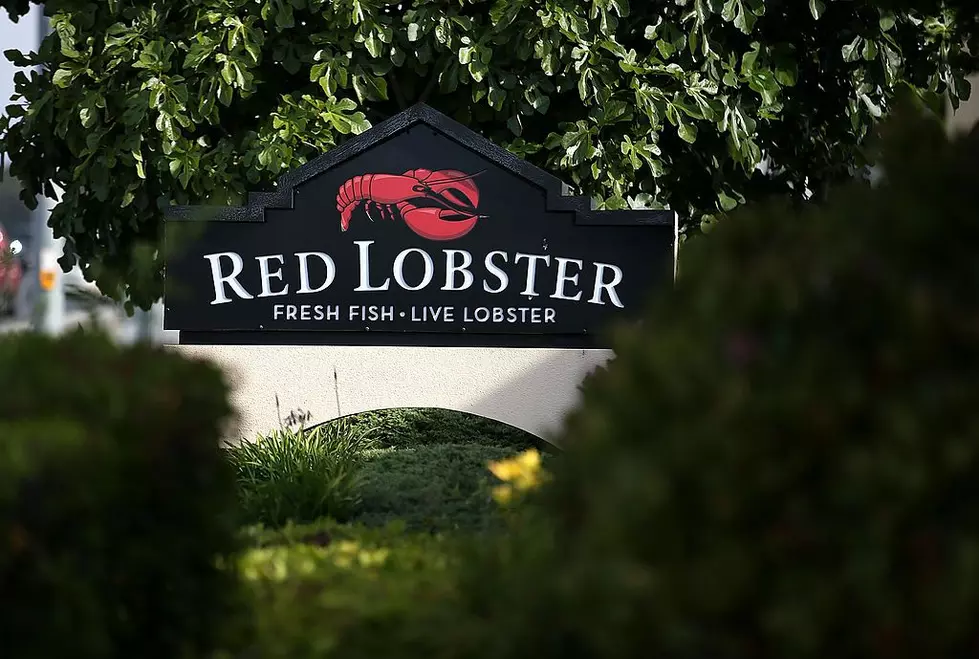 5 Words That Will Ruin A Sedalian's Day
Getty Images
I decided to have some fun during my question of the day last week. I asked everyone how they could ruin a Sedalian's day in five words or less on Facebook. Keep reading to find out what you told me.
It's truly not rocket science to figure out what fighting words will get Sedalians mad either. There's the obvious: we don't have an Olive Garden, a Red Lobster, or a Target. There's the very real meth problem that the town seems to be constantly battling. Not to mention the polarizing feelings many townspeople have about the Missouri State Fair and the constant lake traffic every Thursday and Friday throughout the summer.
Yet, there are some other subjects that are bubbling under the surface, those little irritations that rub people the wrong way. Like the fact that the drive-in theater wasn't successful enough to be a summertime nostalgia trip for all of West Central Missouri. Or the fact that no matter how hard the City tries, some of our roads just seem riddled with potholes. Or the thing that aggravates me personally, how can Sedalia not have a bowling alley?
I will say this though, the fact that folks lined up on Facebook to chime in and have some fun proves that Sedalians don't take themselves too seriously and have a pretty good sense of humor about our town's perceived shortcomings and some of the things one gives up living in a small town. In the end, that's one of the things that make Sedalia home. So without further delay, here's your suggestions on five words that'll ruin a Sedalian's day:
5 Words That Will Ruin A Sedalian's Day
I recently asked you to ruin a Sedalian's day in five words or less on Facebook. Here's what you told me.
A $10 Million Dollar Lake House Tony Montana Would Love
Tony Montana would be completely comfortable in this one-of-kind secluded family compound in Lake Ozark, Missouri that includes two pools, a putting green, a penthouse master bedroom, and security cameras. The home is listed on
Zillow by Spencer Tyler Carlock of EXP Reality, LLC