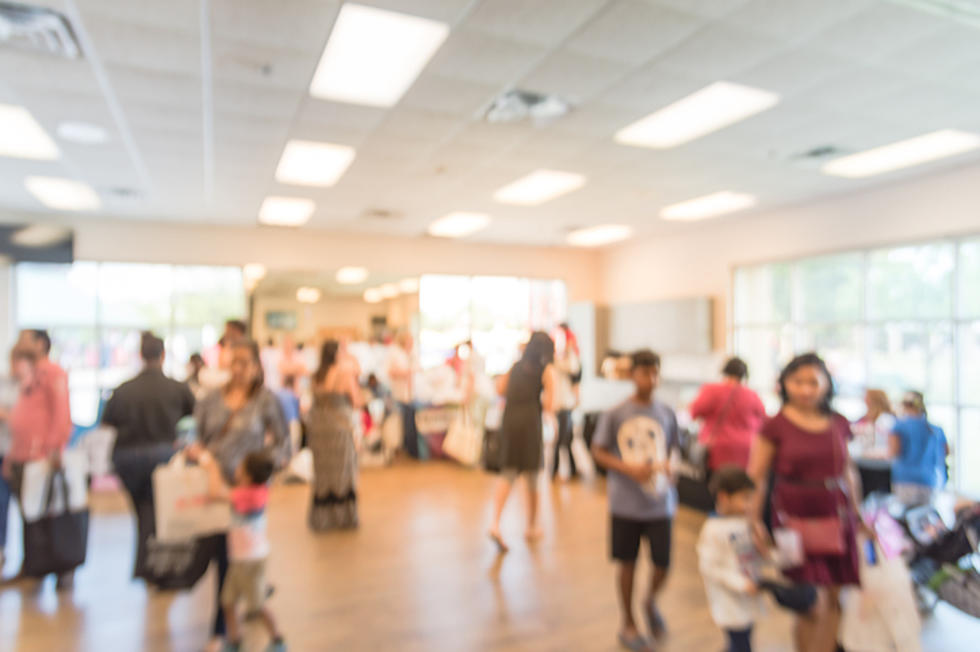 4-H Exhibitors Selling Their Wares at the 2021 Missouri State Fair
TrongNguyen
Seeing 4-H exhibits at the Missouri State Fair each year is a given, but this year it will be something a little different for fair-goers.
Something special is happening at this year's Missouri State Fair at Mizzou Central in the MO-Ag Theater. Eighteen Missouri 4-H youths will sell original handmade items August 12-22.
4-H'ers across the state are encouraged to participate in the Show Me 4-H Wares program. Youths start and run their own business with skills learned through 4-H projects.
This year exhibitors will represent 11 Missouri counties and range in age from 10 to 18. According to Samantha Brandeberry, a University of Missouri Extension state 4-H educator:
"The products offered by each business showcase the diversity of 4-H projects and how they translate to tangible career paths in entrepreneurship."
This year, the Show-Me 4-H Wares booth will showcase artwork, goat's milk soap, crochet garments, jewelry, silk-screened T-shirts, dog treats, bath bombs, registered Simmental cattle semen and embryos, and hand-painted metal chairs.
Participating in the sales booth requires a lot of time and thought on the part of each youth. The exhibitors will have put hours of work into creating a business concept, preparing the product itself and designing promotional materials before they ever step foot on the fairgrounds.
The youth marketplace is for business-minded 4-Hers to gain confidence, apply public speaking and learn marketable skills while selling projects and earning their own money as entrepreneurs.
Brandeberry goes on to say:
Exhibitors expect to engage with fairgoers during their time at the booth. The opportunity to share their projects makes the hours of work feel more worthwhile.
Inside Amazon: A Detailed History of America's Biggest Online Retailer
Stacker
compiled a list of key moments in Amazon's history and its current business from a variety of sources. Here's a look at the events that turned an online bookstore into a global conglomerate and a self-made entrepreneur into the world's second-richest man.