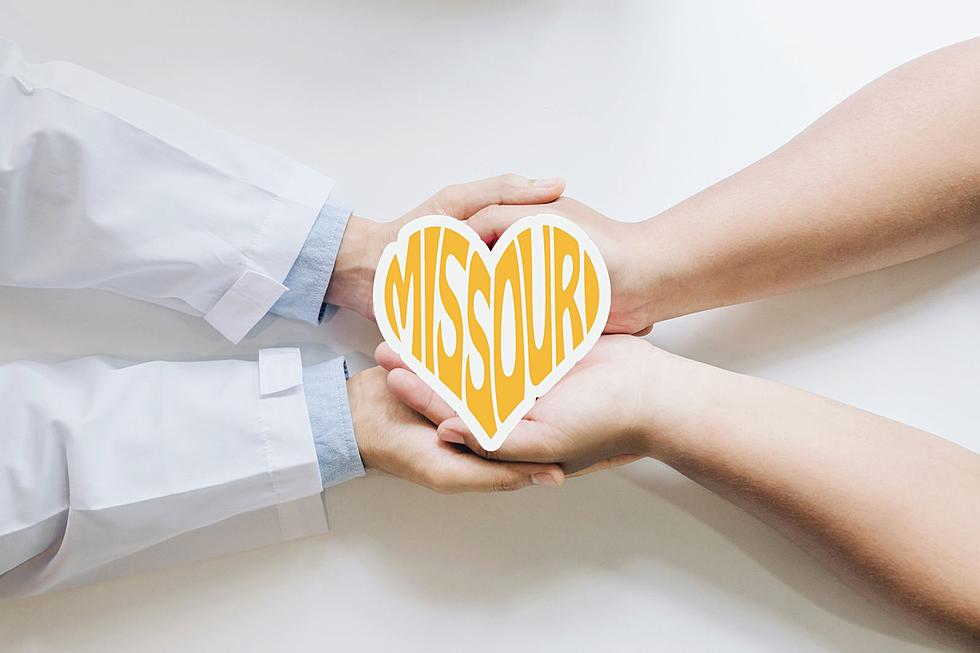 13 Hospitals in Missouri Ranked Best in the Nation
Canva
Congrats to Missouri on becoming one of the states that has some of the best medical care in the nation.
13 hospitals made the Newsweek ranking of some of the best in the nation with Barnes-Jewish taking the number 1 spot. Followed by Saint Luke's Hospital in Kansas City and Mercy Hospital in St. Louis. Now this is kinda of a shocker a bit because Missouri is ranked low when it comes to healthcare.
This ranking of America's Best-In-State Hospitals 2024 recognizes 600 leading hospitals across the nation. To help you find the best care locally—since access to health care can depend on a patient's distance from facilities—Newsweek and global market research and consumer data firm Statista identify the top hospitals at the state level.
USNews ranks Missouri 39 out of 50 in healthcare. So overall Missouri is not great, but for those hospitals that are in the Show-Me State, these are the best, at least that is how I am taking this. What Missouri does rank high in is fiscal stability which is good you need to pay your hospital bills.
It's a good feeling knowing that some of the best healthcare facilities are close to the Tri-States and for some a helicopter ride away. Hopefully, you will never to to take that ride, but the ease of knowing is there.
KEEP READING: 15 Natural Ways to Improve Your Sleep
LOOK: Where People in Missouri Are Moving to Most
Stacker
compiled a list of states where people from Missouri are moving to the most using data from the U.S. Census Bureau.
Gallery Credit: Stacker