Sara Evans Compares Music Industry to Farming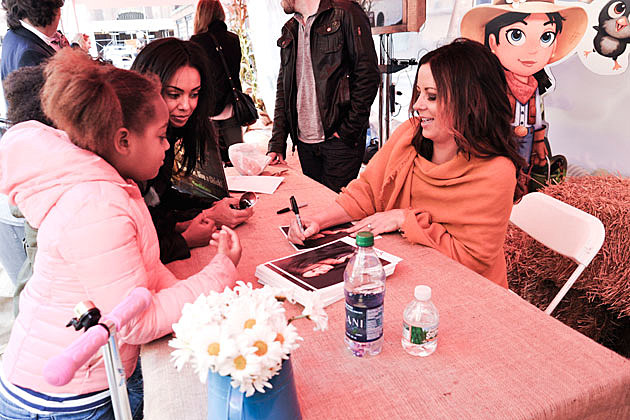 From helping with the crops to getting on her horse to wrangle in the cattle, Sara Evans really lived the rural life. So when FarmVille asked her to visit their offices, it only seemed natural to get her thoughts about one of the most popular video games on the web.
"I just started playing FarmVille, and it's so fun," she tells Taste of Country during her quick stop in New York City. "The game matches pretty well [to real farm life]. You're planting your crops. You harvest them then you take them to sale bar, and you sell them. And that's how you make money."
As Evans continued to describe farming life, she couldn't help but link agriculture to another industry — music.
"I always compare farming to being in the music industry, especially being an artist because you never know what the market's going to bring you," she explains. "You never know what the weather's gonna do. And the same with music, you never know if radio's going to play your single. Every year, it's sort of like you're waiting for the big year for your crops to come in, and that's typically what farmers do."
While she did talk about how rewarding both have been in her life, small farms — like the music industry — have been taking a big hit, especially against the bigger producers.
"I know that there's so many small family farms that have gone away, and there's much more corporate farming now, which just makes me so sad," she reveals. "But that's what we would do. In the fall, we would get our paycheck from selling everything, and our cattle, too. And that's how we would make our farm payment."
While Evans is disappointed in the decrease of independent and family-owned farms, it did bring her back to reminiscing about her own childhood. "We had about 400 acres, and I'm legitimately the true farm kid," she says. "We raised wheat, corn, soy beans. We hauled hay, cattle, hogs, horses. I grew up on a horse. Then when I was 14, we started growing tobacco, which is very, very labor intensive. I drove a tractor. My mother was always on a tractor — plowing or discing. My dad's parents were farmers as well. I drove a two ton pickup truck to high school."
Evans continues, "My parents are still at the same farm I grew up on."
Sara Evans is currently on tour and promoting her album, 'Slow Me Down.'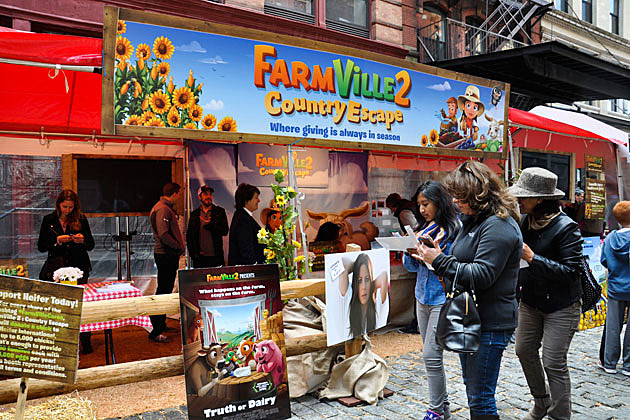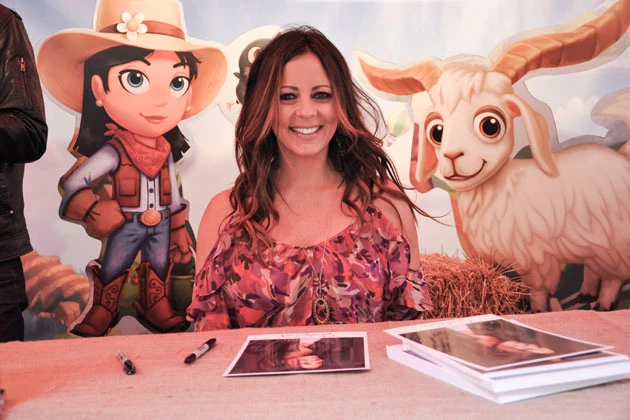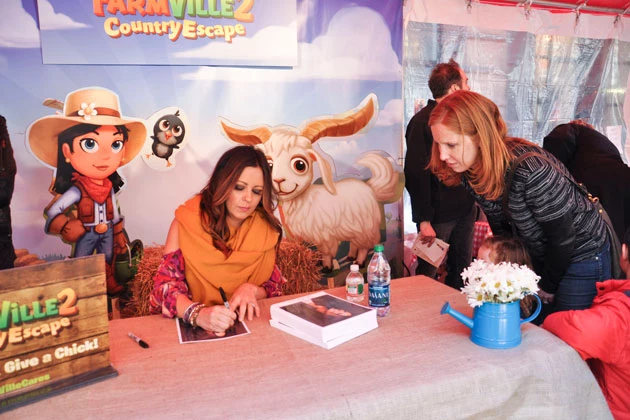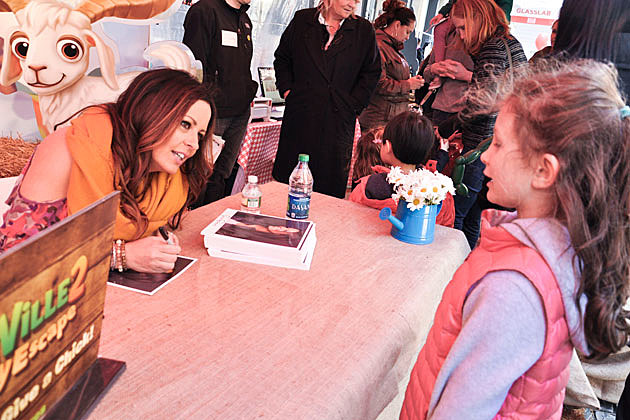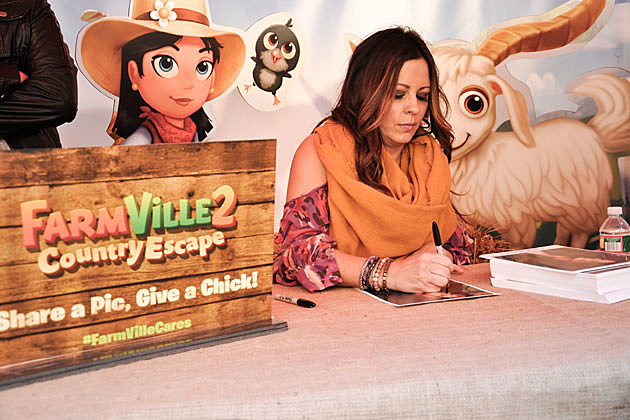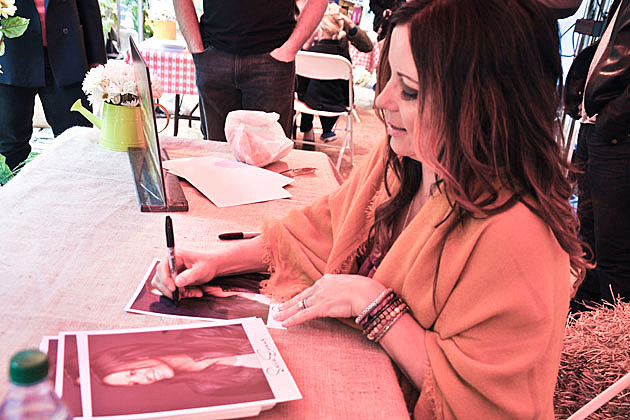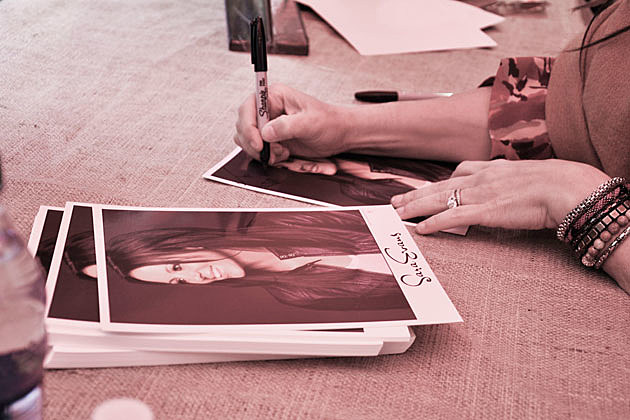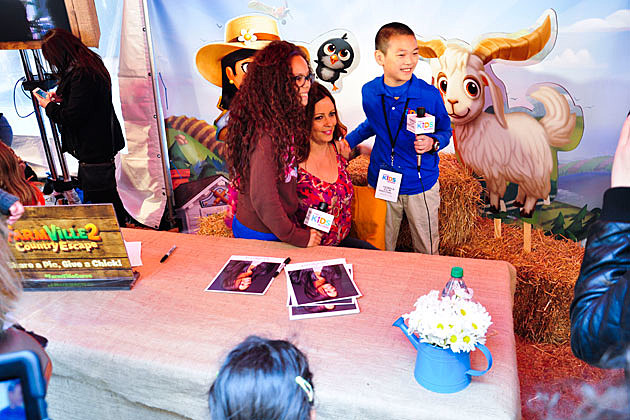 Source:
Sara Evans Compares Music Industry to Farming