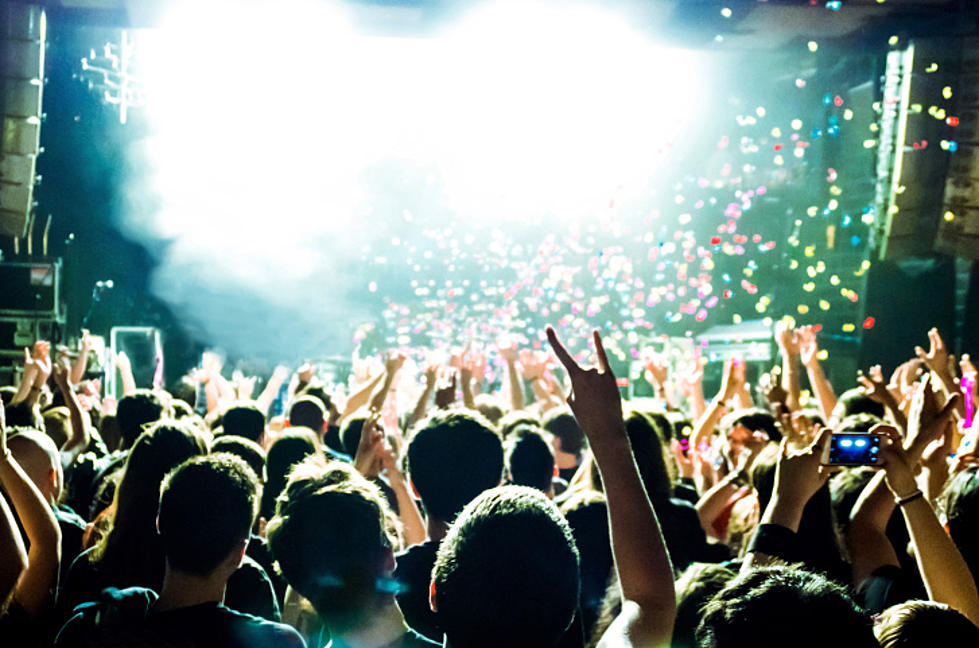 Win Tickets to See Molly Hatchet with Blackfoot and Quiet Riot
Eloi_Omella
The Riot and Rebels tour featuring Molly Hatchet with the real Blackfoot and Quiet Riot is coming to the Grand Stage Amphitheater in Ulrich next Friday night. The show will include a tribute to the late Frankie Banali and will be Quiet Riot's first show since his passing. Gates for this show will be open at 5:00PM CDT. Hannibal's No Wake will be opening show.
On Saturday the Grand Stage Amphitheater has a great day or Rock 'N Roll planned. The day starts with four great Missouri bands, then amazing tribute bands to Poison Overdose, Motley Crucial and Wizzard of Oz will pay tribute to their namesakes and the evening will wrap with Members Only. Gates will open for this show at 11:00AM CDT.
We have your chance to win tickets to the Friday evening show all week on Awesome 92.3 and Kix 105.7 and you can get another chance to win by entering below. Winners for this online contest will be chosen the morning of the concert, and you will be required to pick up your tickets here in Sedalia at the radio station before 5:00PM CDT. So please only enter if you can pick up the tickets.
Don't want to risk not winning tickets? You can purchase them and find more out about the show here.
The best way to enter and win our contests is on the app. If you don't have it, you can download it for free!
Enter your number to get our free mobile app