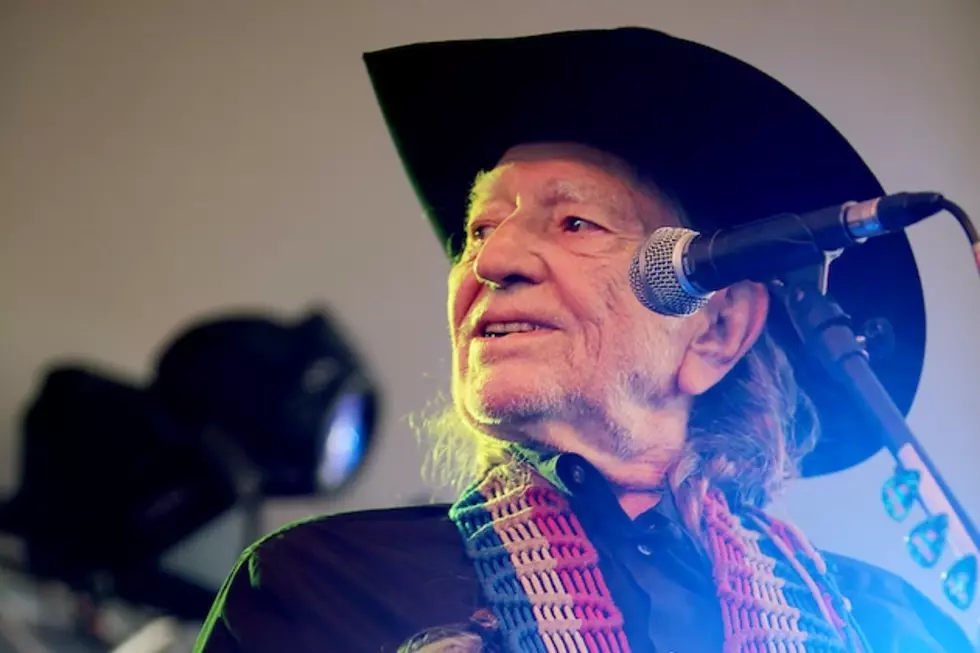 Willie Nelson Inducted Into Austin City Limits Hall of Fame
Rachel Murray, Getty Images
Country music icon Willie Nelson has been a member of the Country Music Hall of Fame since 1993. And now, he's been honored with another induction -- this time, in the inaugural class of the Austin City Limits Hall of Fame.
Nelson was inducted on Saturday night (April 26) by actor and Academy Award winner, Matthew McConaughey, and while introducing the 'Always On My Mind' hitmaker, the actor took time to state, "There would be no Austin City Limits without Willie Nelson" (quote via Billboard) .
Nelson was the first Austin City Limits performer in 1974, and it's fitting that he was part of the inaugural class inducted into the hall of fame.
Throughout the celebratory evening, there was, of course, a plethora of great country music. Emmylou Harris and Lyle Lovett performed with Nelson on songs that included 'Red Headed Stranger,' 'On the Road Again,' and 'Roll Me Up and Smoke Me When I Die.'
"It means a lot. It's Austin City Limits and Austin - the music capital of the world," Nelson says regarding his induction.
In addition to the country star, Stevie Ray Vaughan and Double Trouble, longtime show producer Bill Arhos and former University of Texas football coach Darrell Royal, were also inducted.
April was full of wonderful honors for the deserved singer and songwriter, who turns 81 next week. He also received his 5th Degree Black Belt in the art of Gong Kwon Yu Su on his birthday.