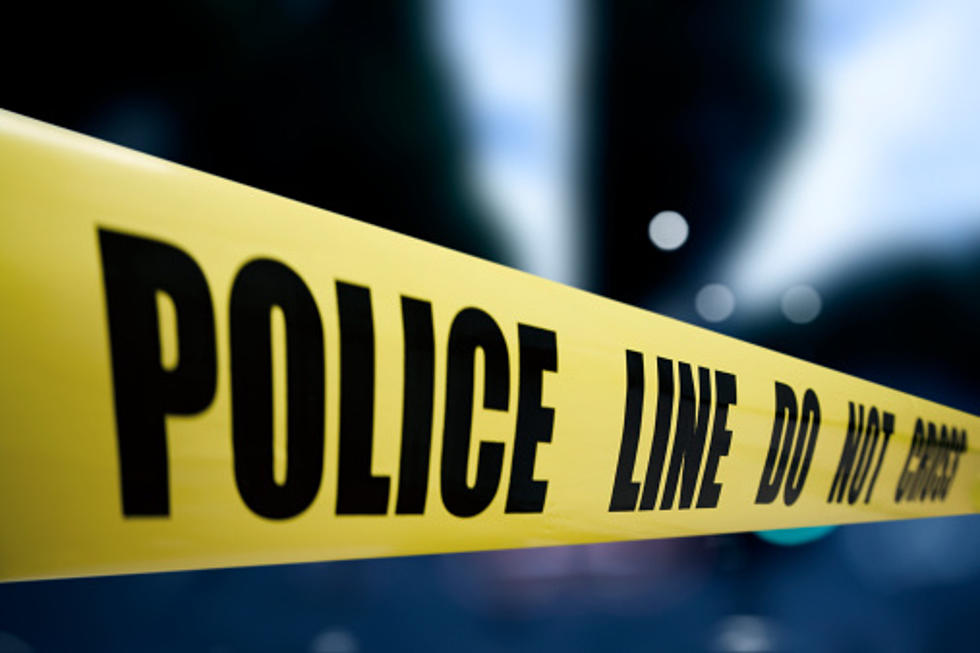 Warrensburg Police Investigate Overnight Shooting
Ivan Bliznetsov/ThinkStock
Update: Warrensburg Police has released the identity of the homicide victim from Saturday Morning's shooting. James B. Campbell, date of birth May 5 1990, Mr. Campbell was from Warrensburg. The investigation is ongoing. 
Warrensburg Police were called to the 100 block of South College to investigate a possible shooting just before 4:30AM CST Saturday Morning.
When officers arrived they found a male in his 20's suffering from a gunshot wound. The man was pronounced dead at the scene.
A short time later, the suspect in the shooting turned himself into Warrensburg Police officers. The suspect is a male in his 30's. Warrensburg Police Department's investigation is ongoing.