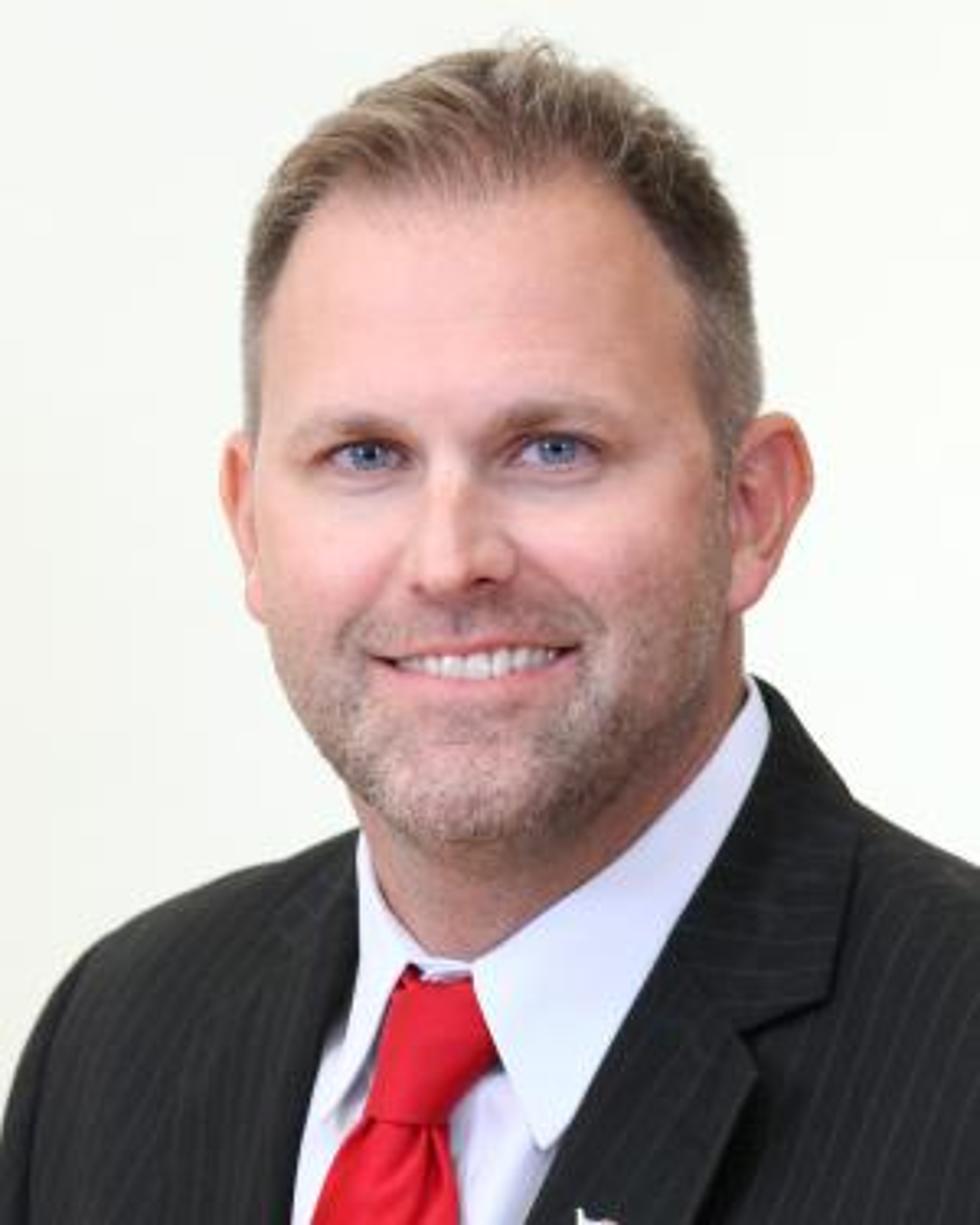 UCM Mules Head Basketball Coach Resigns
UCM
University of Central Missouri Interim Vice President for Intercollegiate Athletics Kathy Anderson announced Wednesday, March 1, that Doug Karleskint has resigned from his position as head men's basketball coach.
Karleskint recently completed his ninth season as Mules head coach.
"UCM athletics thanks Doug and his family for all of their contributions and for being such a positive part of our athletic family.  Doug gave tirelessly of himself to the men in his program and UCM athletics.  We wish him and his family all the best in the future," Anderson said.
UCM President Roger Best also noted, "Coach Karleskint is a person of tremendous character and integrity, and I appreciate his leadership and development of the men in our basketball program over the last nine years.  His strong commitment to UCM and our mission during his tenure was unquestioned, and I wish him much success in his next opportunity."
In his nine seasons with UCM, Karleskint posted a win-loss record of 135-119. During his time as head coach, the Mules won 20 or more games three times. His 25 wins in 2014-15 are the most ever for a first-year head coach in program history, allowing the Mules to advance to the second round of the NCAA Division II Regional Championship. He led Central Missouri to top-five MIAA finishes three times, including runner-up performances in 2014-15 and 2016-17.
"I want to say that it was my honor and privilege to serve as the head men's basketball coach at UCM. I want to thank our administration, alumni, students and fans for the opportunity and support. Most of all, I'm grateful for our players, past and present, and my staff for their tireless efforts and the energy they poured into this program," Karleskint said. "The memories and relationships we've built here will stay with us forever. The Karleskint family will be rooting hard for the Mules and Jennies."
A national search for UCM's next head men's basketball coach will begin immediately.