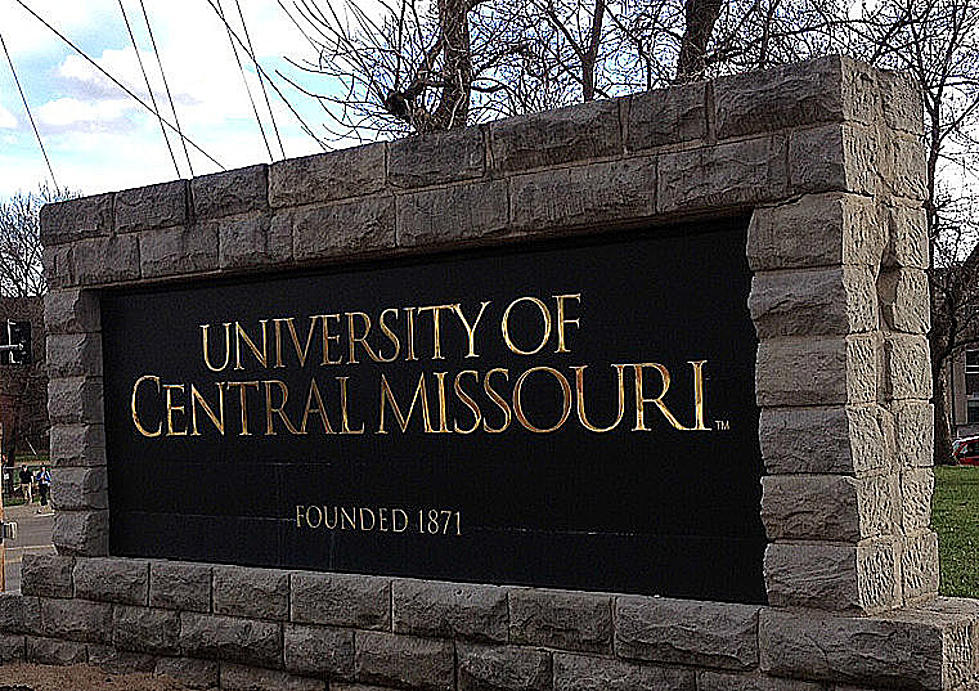 UCM Homecoming 2019: A Celebration of Mule Nation
Townsquare Media
It's the largest campus and community party of the year. It's the University of Central Missouri's homecoming celebration and it's happening this week. Here's a list of some of the homecoming events happening that students, alumni and the community may be interested in.
Spirit Window Contest - Windows on campus have been painted reflecting this year's homecoming theme. Judging of the windows will take place today, October 7. Spirit windows on campus can stay up through October 18.
Blood Drive - Sponsored by Community Blood Center of Kansas City. Tuesday October 8. An opportunity for students, faculty, staff and the community to give back by donating blood. 9:00AM - 7:00PM CDT in the Elliott Union Ballrooms. You can sign up for a time to donate here.
Community Service - Student groups and will be living up to the university's motto "education for service" by participating in a service day either Wednesday October 9 or Thursday October 10.
Socktober - Socks are being collected to support UCM's local Project Community Connect event that is always held in November. This event is an effort to connect people in need with resources in our community. Groups can compete for points based on the number of packs of socks dropped off. All UCM organizations, faculty, staff and departments are encouraged to participate, even if not for points. Packs of socks (six pairs any size) can be dropped off in Union 217 between 8AM - 5PM CDT homecoming week.
Pep Rally and Cheer Contest - Friday October 11 4PM CDT Multipurpose building.
Jennies Soccer - Friday October 11 South Recreation Complex 7:00PM CDT
Jennies Volleyball - Friday October 11 Multipurpose Building 7:00PM CDT
Homecoming Parade - Saturday October 12 9AM CDT Parade kicks off at the corner of Holden and Clark.
Homecoming Football Game - Saturday October 12 1:30PM CDT Audrey J. Walton Stadium.
The UCM Alumni Association also has some events planned for the week including:
School of nursing's 60th anniversary reception Friday October 11, 5:00PM - 7:30PM CDT The MIC in Lee's Summit.
Distinguished Alumni Awards Dinner Friday October 11, 5:30PM CDT, Elliott Student Union, Room 240.
1871 Society Donor Appreciation Breakfast Saturday October 12, Elliott Student Union, Kitterman Room.
All Alumni Continental Breakfast Saturday October 12, Smiser Alumni Center.
School of Nursing Open House, Saturday October 12, Dockery Building 10:30AM - 11:30AM CDT.