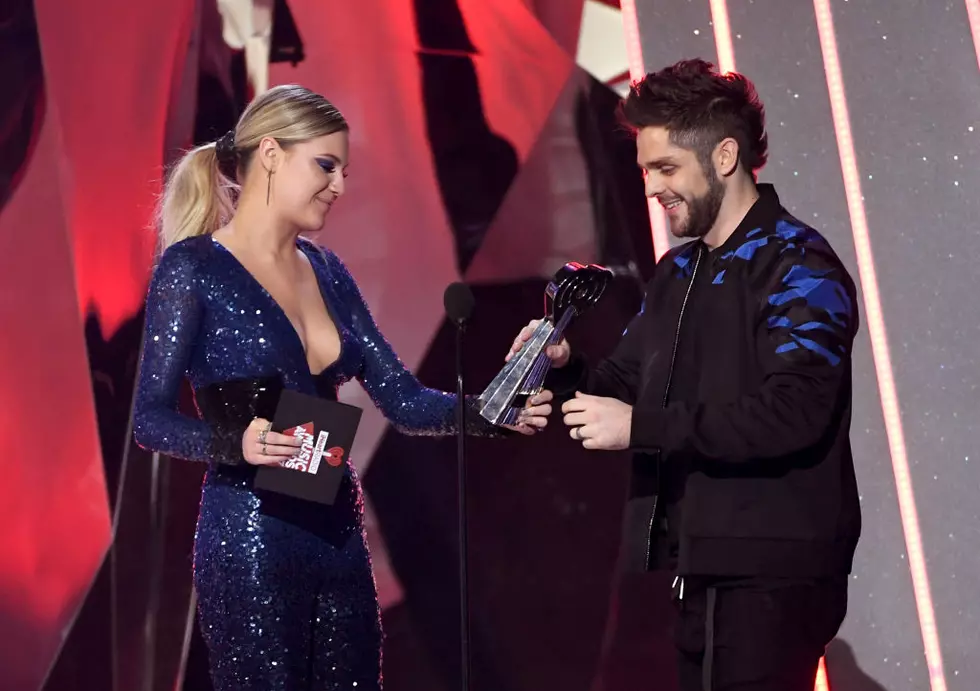 Thomas Rhett and Kelsea Ballerini Bloopers for CMA Fest
Kevin Winter
It's always fun to see blooper reels. How about these foul-ups by two country music stars promoting the upcoming CMA Fest?
If you like bloopers, you're in for a treat.
Hosts Thomas Rhett and Kelsea Ballerini have trouble keeping a straight face in this blooper reel from "CMA Fest," The Music Event of Summer, airing Wednesday, Aug. 8 at 8/7c on ABC.