These Movies Were Filmed In Missouri – I Didn't Know
Getty Images/iStockphoto
The Academy Awards are not that far away.  The day where Hollywood celebrates the best in films from the past year.  Most films are filmed in California, or New York, or in exotic locations, or out of the country to save costs.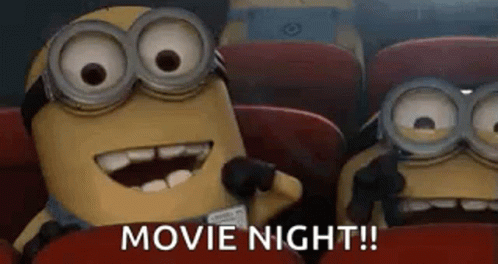 So I started to think about movies that feature our state of Missouri.  In some way.  Are there movies that are actually filmed in our state?  As opposed to just saying that is where they are taking place?  After doing some research, I found that there are some films that were filmed in the Show Me State, but we are told that they take place elsewhere. Lets me share some examples.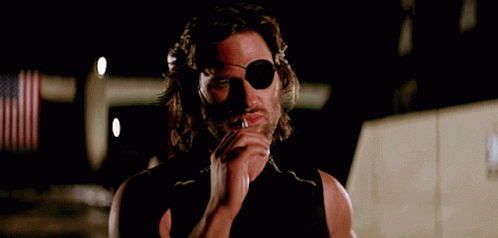 Escape From New York - This John Carpenter cult classic was actually filmed in St Louis.  I sincerely had no idea. Can we get 1 more in this series, John?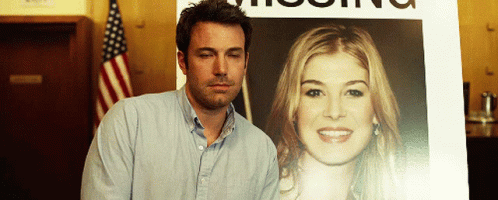 Gone Girl - This Ben Affleck/Rosamund Pike movie was filmed mostly around Cape Girardeau Missouri.
National Lampoons Vacation - Mostly filmed in California, there were some external shows that were from Missouri.  St Louis to be more precise.  Those of you who have seen the film, did you catch them?
Paper Moon - Tatum O'Neal won an Oscar at age 10 for this film.  Portions of it were filmed in St Joseph Missouri.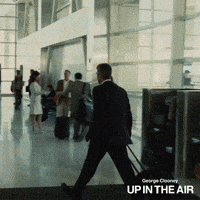 Up In The Air - This George Clooney film also can call St Louis it's home base for filming.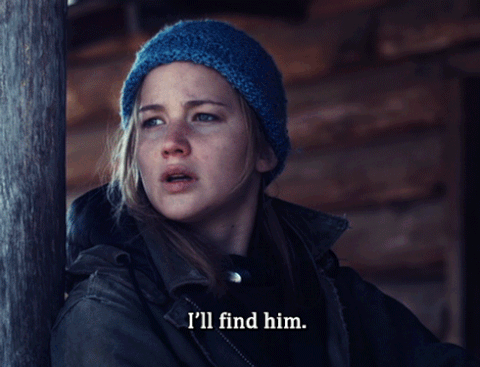 Winter's Bone - I had never heard of this film from Jennifer Lawrence. They filmed it in several parts of Missouri; Forsyth, Taney County, Christian County, and Branson.
Now how about some films that are set in Missouri, but were not exactly filmed there?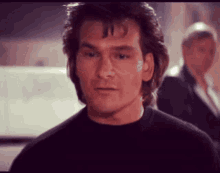 Road House - Thank you Patrick Swayze for this one.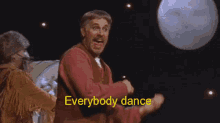 Waiting For Guffman - Thank you Christopher Guest.
Three Billboards Outside Ebbing Missouri.
I am sure there are others.  Hey we got a lot of nice scenery in Sedalia Missouri.  And our town was mentioned in the doomsday film The Day After.  Hopefully Hollywood will film another one here in the Show Me State.
LOOK: The Most Famous Actor Born Every Year