 The Kansas City Royals Aren't Hitting. So They've Dumped Their Hitting Coach
When I arrived in Columbia in 2014, the company I was working for was an affiliate of the Kansas City Royals.  It came at a perfect time.  The small town Kansas City Royals, with a pretty small payroll, had advanced to the MLB playoffs and actually made it to the World Series.  They would lose to the San Francisco Giants in 7 games.  Somehow they made it back to the World Series in 2015 and brought home the trophy after defeating the New York Mets.  They have a proud fan base and Kauffman Stadium is a wonderful place to see a baseball game.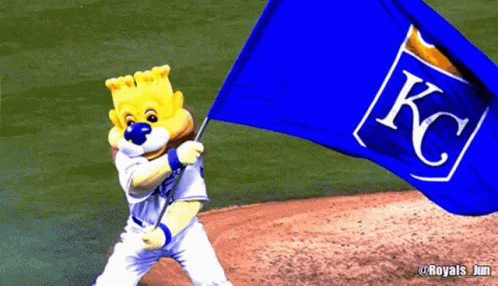 The product that they are putting out on the field right now isn't very good.  As a Chicago Cubs fan, I can relate.  It is tough to watch.  They have some good players, including Salvador Perez, and Bobby Witt Jr could be great. But the team is 12-20 and are not hitting and scoring runs.
The Royals have scored 118 runs through their first 32 games, better only than the Tigers, Orioles and White Sox, and their 21 home runs trail only the Tigers and Red Sox for the worst total in the big leagues. The Royals began the day 12-20 and 6½ games behind the Twins in the AL Central.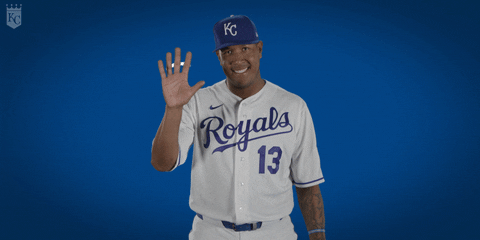 With these results, they have made a change at hitting coach.  Terry Bradshaw is out.  Bradshaw had been with the Royals system since 2000 and helped usher to the majors Mike Moustakas and Eric Hosmer, two of the key players of their 2015 championship team. He also helped Whit Merrifield lead the American League in hits twice and Jorge Soler break the club's single-season home run record, which Salvador Perez matched last year.  You can read more on this situation HERE.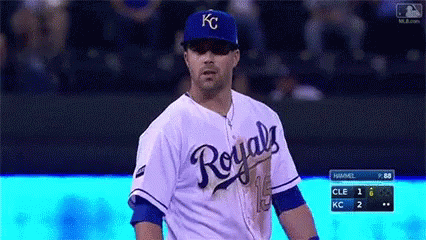 Alec Zumwalt, the team's senior director of player development and hitting performance, has been with the organization for 12 seasons and will now oversee all hitting efforts for the Royals.  Mike Tosar and Keoni DeRenne will serve as special assignment hitting coach and assistant hitting coach.
Do you think this will make a difference or is this a case of making a change, just to make a change?  Share your thoughts.
LOOK: MLB history from the year you were born
Stacker
compiled key moments from Major League Baseball's history over the past 100 years. Using a variety of sources from Major League Baseball (MLB) record books, the Baseball Hall of Fame, and audio and video from events, we've listed the iconic moments that shaped a sport and a nation. Read through to find out what happened in MLB history the year you were born.