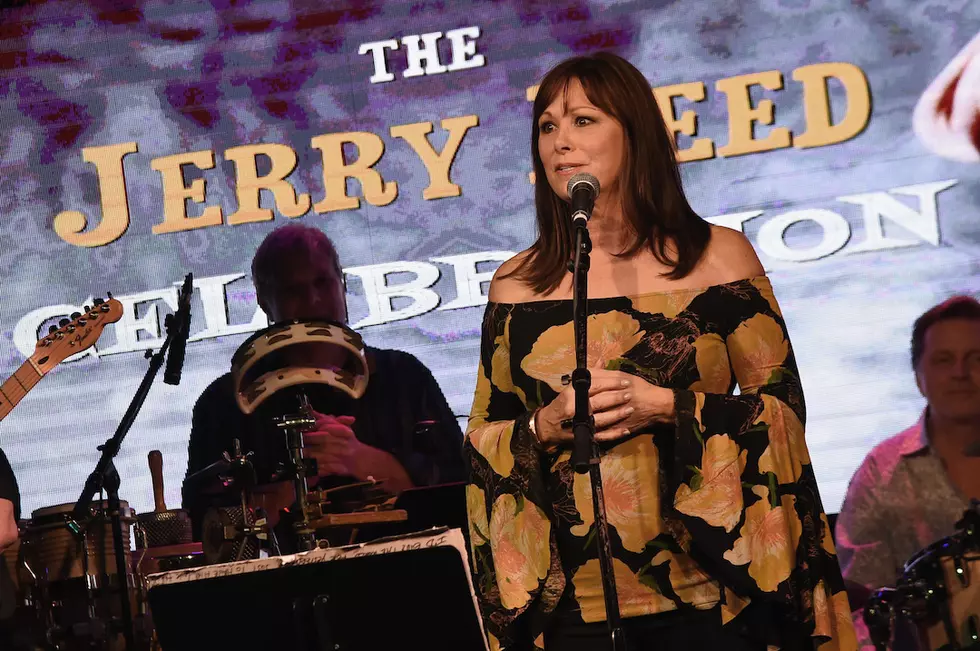 Suzy Bogguss Had to Take a Drive to Hear Herself on the Radio for the First Time
Rick Diamond, Getty Images
The first time Suzy Bogguss heard one of her songs on country radio, she had to go quite a bit out of her way to do so; in fact, she had to go far enough away from her home to be able to hear a radio station from the next state north. To learn more about Bogguss' first time hearing her song on the radio, read on for the story in her own words.
My husband and I, we had gotten married, and we were living in Keith Whitley's old condo. Somebody called me on the telephone -- you know, before we had cell phones -- and said, "Oh my God, your song is on the radio, but it's in Owensboro, Ky.," or some place. So I had to get north, because I lived out in the Nolensville area [of Tennessee].
I got in the car, and I just started driving, with that station on, and it would kind of cut in and out. I knew it was me, but I could hardly hear the rest of it, and then finally I got to where I was in distance to hear it. It was like, "Oh my God, I'm on the radio! This is awesome!"
That song was called "I Don't Wanna Set the World on Fire," which was the song that kind of got the interest from Capitol [Records] originally. So that was my first single, and that was a big deal. Fortunately I didn't have a crash or anything!
Top 10 Country Albums of the 1980s