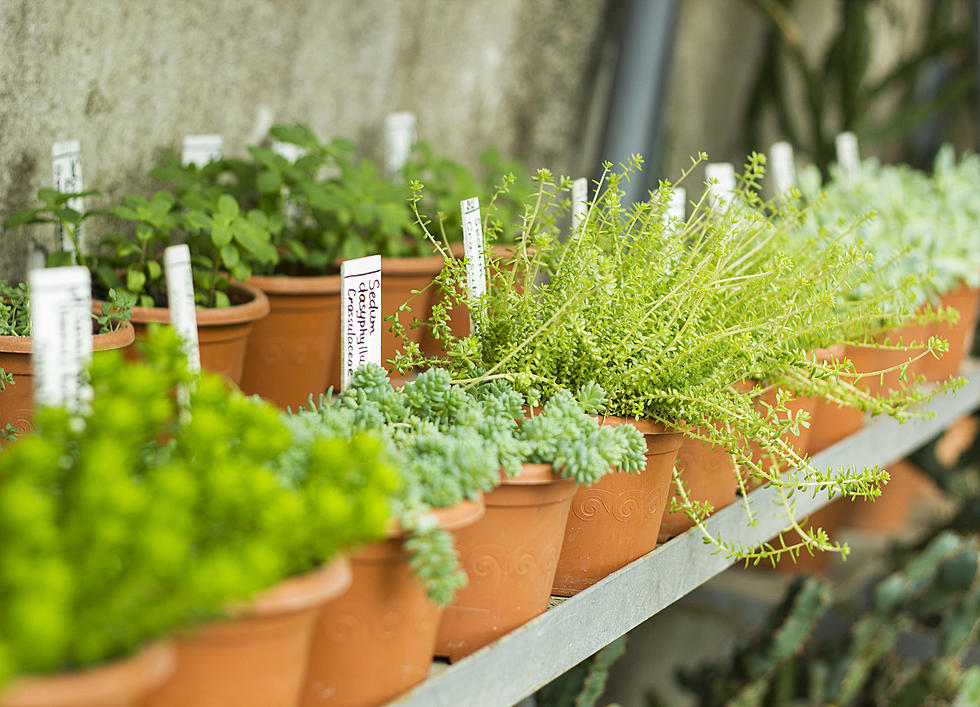 Add Some Color To Your Life With the Benefit of Plants
dmf87
Looking to add a little color to your life? Then you might want to head to State Fair Community College's plant sale.
State Fair Community College's plant sale has plants, flowers, herbs and vegetable plants sure to add a little bit of color to your home, yard, or vegetable garden. But plants, besides adding some color to our lives have some other benefits.
According to Healthline indoor plants may reduce our stress level. Sharpen our attention. Help us recover from illness more quickly. Increase the feeling of well being in people living with depression, anxiety, and other mental illnesses. Increase your productivity and creativity at the workplace. Help buffer the effects of stress and anxiety while at work and improve indoor air quality.
WebMD found some additional benefits to indoor plants. Like, putting moisture back into the air of your home. Reducing dust and mold in your home. Purifying the air in your home. Helping your home to smell nicer. And help you sleep better among other things. You can check out the details of how and what types of plants can help you in your home.
The benefits of gardening are similar to having plants in your home. An AARP article says that working in a garden will expose you to more Vitamin D which boosts our immune system. Decrease dementia risk. Boost your mood. Combat loneliness. And is actually an aerobic exercise.
So yah, maybe putting a little color in your life with a few plants for your garden, your yard or your home is a good thing.
The State Fair Community College plant sale is happening from Wednesday April 28 through Saturday May 8. Hours vary on different days of the sale. The sale is taking place at the Potter-Ewing Building Greenhouse on the Sedalia Campus. For more information you can check out their event page on Facebook here.
KEEP READING: See 25 natural ways to boost your immune system