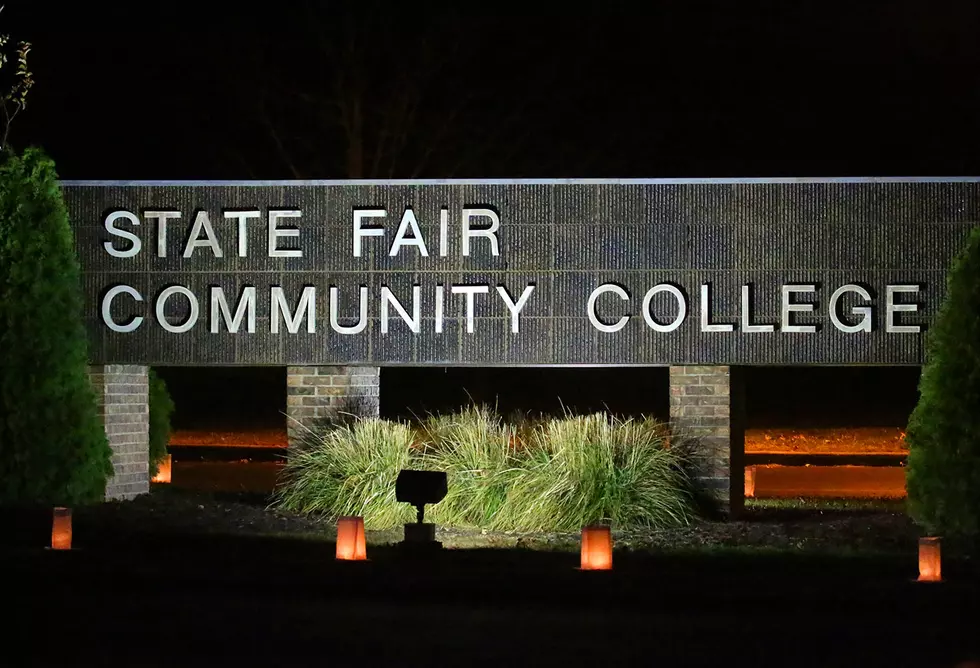 SFCC to Offer Peer to Supervisor Workforce Training in February
Randy Kirby
State Fair Community College's The LearningForce will offer the Learn to Lead: Transitioning from Peer to Supervisor workforce training course from 9 a.m. to 1 p.m. on six Thursdays starting Feb. 2 and concluding March 9.
The class will be held in Fielding Technical Center on the Sedalia campus. In case of inclement weather, sessions may be held online via Zoom.
Participants' direct supervisors are expected to attend the first hour of the Feb. 2 session and the final hour of the March 9 session to engage in the trainees' professional development plans that will be created during the training. Trainees will take the Keirsey Assessment and use this tool throughout the sessions.
This course is recommended for aspiring supervisors as well as supervisors and managers with little or no formal supervisory training. Participants will learn how to solve real workplace challenges and become successful supervisors. Topics include how to communicate more effectively, be flexible yet firm; build trust and gain respect; resolve conflict; motivate co-workers; manage time and set priorities, and more.
The cost is $599 per person. To register, go to https://conta.cc/3TLkCvu; the deadline is Jan. 20. For assistance, call (660) 530-5822 or email thelearningforce@sfccmo.edu.
The LearningForce serves State Fair Community College's 14-county region to provide non-credit customized training and professional development opportunities for industry workforce development, economic development and individual skills enhancement.