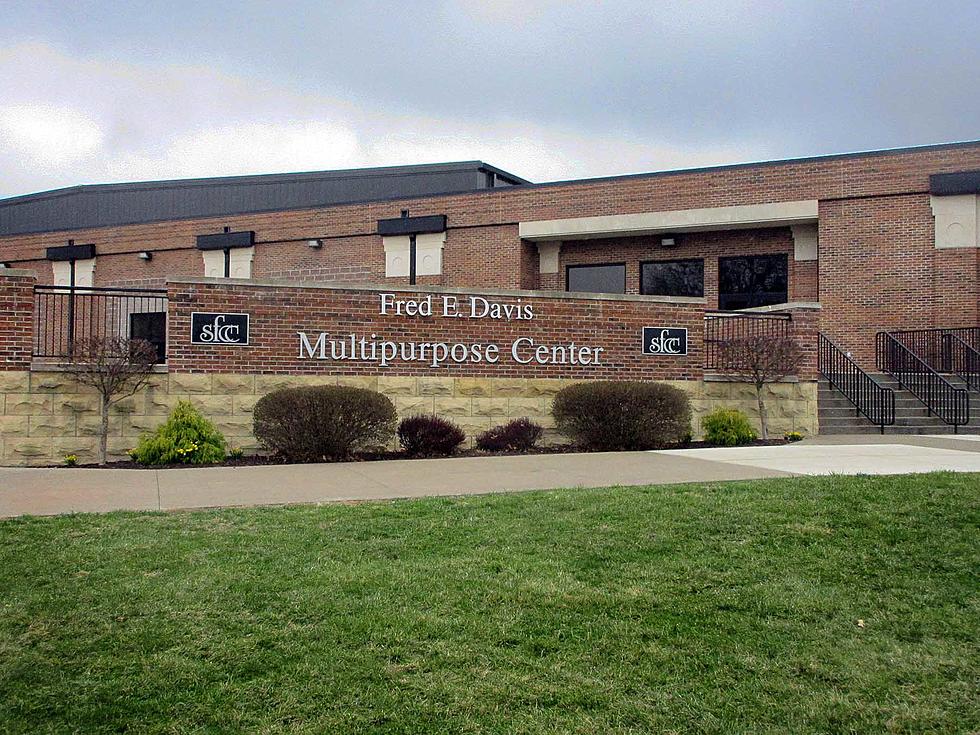 SFCC To Add Esports, Target Shooting, Cross Country, Track
Randy Kirby
State Fair Community College will expand its athletic program in the upcoming school year with the addition of Esports, target shooting and cross country in the fall semester and will add track and field the following spring semester.
With last week's approval from the SFCC Board of Trustees, the college is searching for new coaches and recruiting student-athletes. All of the new teams are coed.
Athletic Director Darren Pannier believes these additional sports are a good fit for the community and the college. Interested student-athletes should fill out the Recruit Me form on the SFCC athletics website.
"I will be the main point of contact for prospective student-athletes until we have coaches for these sports in place," said Pannier. "We want to get prospective student-athletes on campus for a visit and into the programs. After the coaches are in place, I will pass the information along to him or her. Then the coaches will continue the process to have teams in place for the fall."
SFCC last expanded its athletic program with the addition of the coed golf team nearly two years ago, and prior to that, the college added men's and women's soccer, baseball and softball in 2015.
"I am very excited to add these three unique sports to our athletic program," said Pannier. "These sports are not offered by a lot of community colleges. I am hoping we can build something that will attract even more quality student-athletes to State Fair Community College.
"I believe there is local interest in these particular sports," said Pannier. "There are a couple of community colleges in Missouri that offer Esports. One or two community colleges that offer target shooting, three have cross county, one offers track without the field component, and two other community colleges are looking to start track and field."
Pannier believes SFCC is uniquely situated geographically to support a successful track and field program with local transfer opportunities for student-athletes.
"I like that we are between Columbia and Warrensburg where there are two extremely successful track and field programs at the University of Missouri and the University of Central Missouri," said Pannier. "Our location also provides several other colleges or universities that our student-athletes could go to finish their academic and athletic careers."
To learn more about the SFCC Roadrunner athletic program and the new sports visit www.sfccmoroadrunners.com. Select the sport from the pulldown menu and click the Recruit Me link.
--David Rohrbach, SFCC Athletics