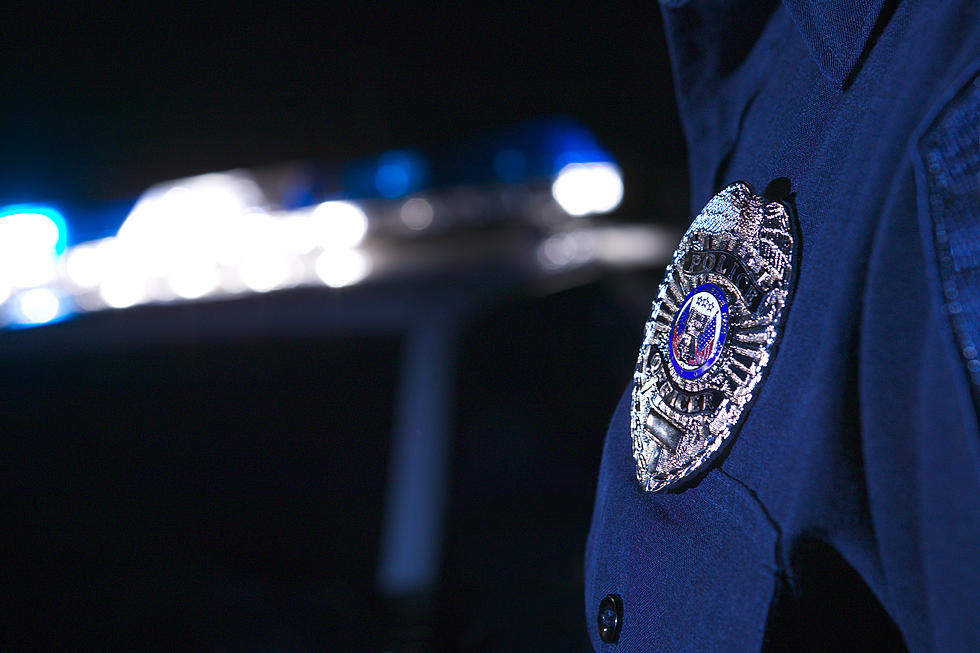 Sedalia Police Reports For March 9, 2022
Thinkstock
This article is compiled from the Sedalia Police Department reports.
Tuesday morning, an Officer was dispatched to the area of East Broadway Boulevard and South Montgomery Avenue in reference to a found bicycle. The serial number was checked, and the bike had not recently been reported stolen. The bike was taken to the Police Department, where it was entered into evidence and safekeeping.
---
In the early morning hours of March 4th, Sedalia Police had observed a truck fail to signal a turn. The truck was also failing to maintain its lane in the area of West 16th Street and State Fair Boulevard. During the course of the investigation, it was determined the driver was intoxicated. Carter Rumsey, 18, of Smithton, was arrested and transported to the Sedalia Police Department. Rumsey provided a breath sample that showed his BAC to be above 0.08. Rumsey was issued a Uniform Traffic Ticket for Driving While Intoxicated and released to a sober driver.
---
Early Wednesday morning, Officers responded to the area of East 10th Street and South Hancock Avenue for a report of gunshots fired. Officers searched the area, located several witnesses who had heard gunshots, but were not able to locate the source of the gunshots.
---
Sedalia Police conducted a traffic stop on a vehicle for expired registration Tuesday afternoon in the area of East 12th Street and South Monroe Avenue. The driver of the vehicle was checked through Dispatch. It was discovered she was driving with a suspended license. Lindsey Taylor Pahlow, 27, of Sedalia, was arrested for Driving While Suspended. Pahlow was taken to the SPD to be fingerprinted, booked, and released.
---
Officers were dispatched to the 400 block of Welch Court Tuesday morning in reference to a domestic disturbance. A computer check of one of the subjects found he had an active warrant for Failure to Appear from Pettis County on original charges of Failure to Register a Motor Vehicle. Brett R. Lyles, 32, of Sedalia, was arrested and transported to the Pettis County Jail, where he was given a bond of $170 cash only.
---
Pac-Man Facts: 40 Easily Digestible Bits of Arcade-Game History
From his arcade-game fame to his own TV show and appearances on all kinds of collectibles, a look back at Pac-Man.