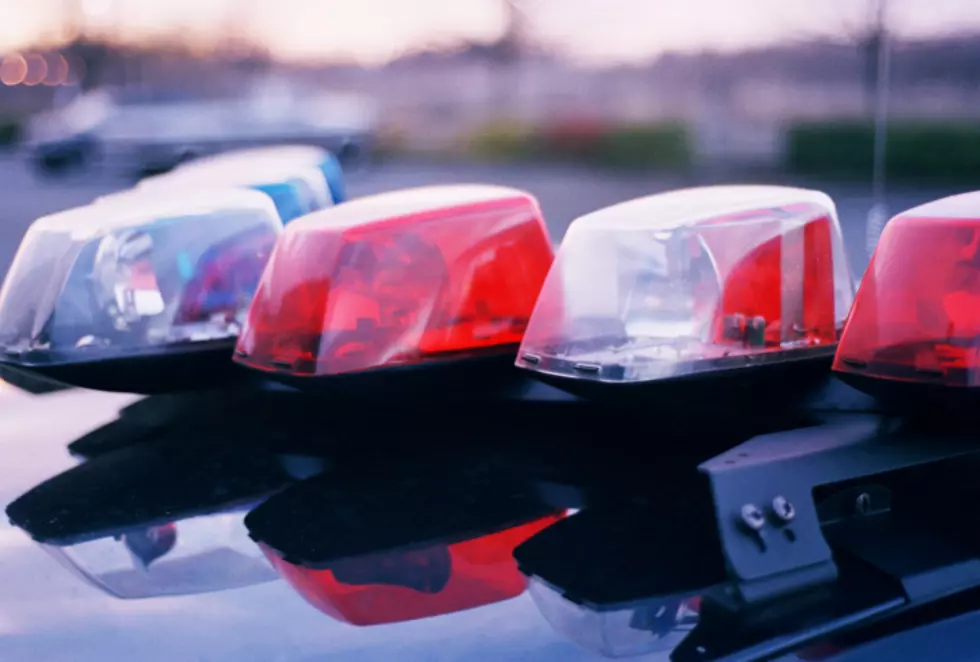 Sedalia Police Reports For August 3, 2021
Getty Images/Ingram Publishing
This article is compiled from the Sedalia Police Department reports.
---
Monday evening, Sedalia Police were dispatched to the 1800 block of Apple Tree Lane for a raccoon that was suffering from distemper and was allowing kids to come up and pet it. Officers observed the raccoon, and also believed it was suffering from distemper. Officers put the animal down by use of their duty pistol.
---
Officers conducted a traffic stop at West Broadway and South Warren Avenue for not having a license plate light Monday night. A probable cause search of the vehicle was conducted. A small amount of marijuana was located and seized. The marijuana was placed into evidence for destruction. No charges are being sought.
---
An Officer responded to the 1800 block of East 7th Street for a report of found property Monday night. Heaven R. Aker reported two debit cards, a cell phone, syringes, and two writing tools were found in her family's car. The items were collected into evidence holding as found property.
---
Monday evening, a dog bite was reported to the Bothwell Emergency Room. The dog bite occurred in the 500 block of East Harvey Street. Information was collected from Donald E. Paxton, who sustained several puncture wounds.
---
Sedalia Police were dispatched to the 300 block of Scott Joplin Court for a welfare check Monday evening. Contact was made and everything appeared to be alright, however a subject at the residence had a Pettis County bond warrant on charges of Operating a Motor Vehicle on a Highway Without A License. Robert Keith James Miller, 27, of Sedalia, was arrested and transported to the Pettis County Jail on the warrant.
---
LOOK: Famous Historic Homes in Every State