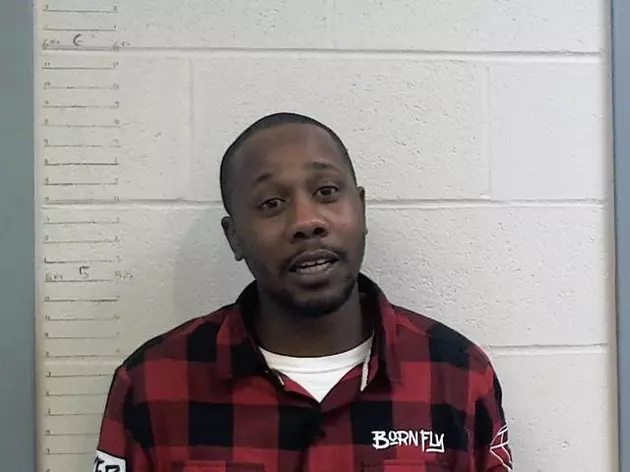 Sedalia Man Arrested After Short Vehicle Pursuit
Pettis County Jail
Sedalia Police arrested 29-year-old Gordon Eugene P. Hawkins of Sedalia after an officer attempted to conduct a traffic stop at 1:40 a.m. at Broadway and Beacon for speeding on Sunday.
The suspect refused to stop and led police on a high-speed chase north on Beacon to Third, west on 3rd to Limit and north on Limit to Duke Road, where was taken into custody without incident.
Hawkins was charged with careless driving, DWI and resisting arrest. He was found to be intoxicated or high, according to a police report from the Sedalia Police Department. Hawkins was taken to the SPD, where he blew a .08 on a breathalyzer test.
He was taken to the Pettis County Jail, where he was booked and released, pending the filing of state charges.