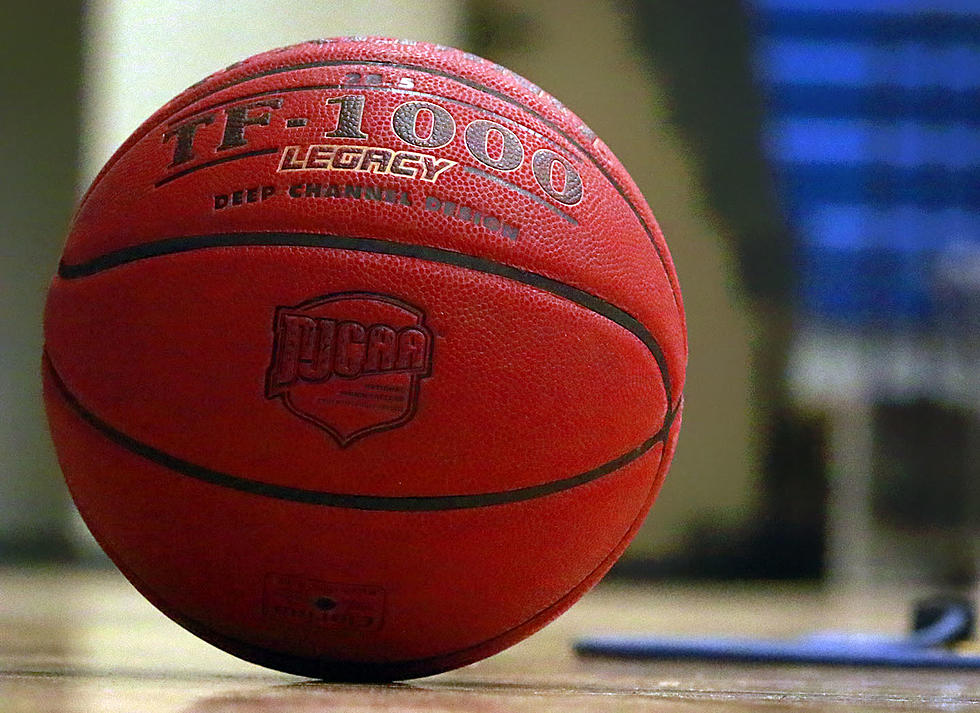 Sacred Heart Girls Slip to 0-7 After Loss to Cole Camp
Randy Kirby
The Sacred Heart girls lost to Cole Camp, 51-7, Monday night at home.
With the loss, the Sacred Heart Girls fall to 0-7 on the season and 0-1 in conference play.
Sacred Heart Girls will next play at Sweet Springs (with Malta Bend) on Saturday, Dec. 19 at 1:30 p.m.