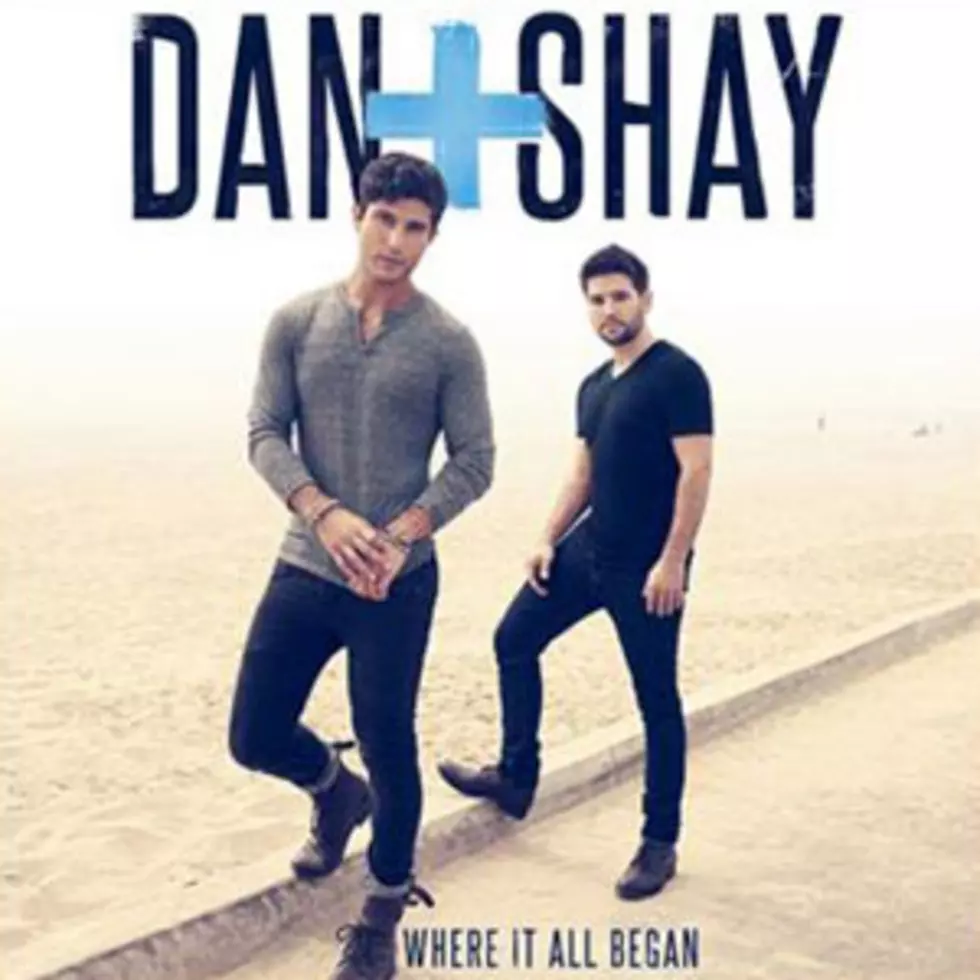 Rob's Off the Trail Tracks – Dan + Shay's 'Stop, Drop + Roll'
Taste of Country
For our latest and greatest Off the Trail Track (a lesser known song from a popular country album) we're featuring a duo I think we'll be hearing about a lot in the future; Dan + Shay.
Somewhat of an overnight success, the duo's debut single '19 You + Me' was a monster hit, and they became the first duo ever to have their debut album 'Where It All Began' debut at number one on the country charts. They were also in the news recently because Dan Smyers of the group recently went to the hospital after being involved in a car accident.
'Where It All Began' is an extremely polished, Rascal Flatts-ish sounding album that you'll either love or you'll hate. Either way, I think that Dan + Shay are going to become absolutely huge in the world of country music. A lot of the songs on the album do sound extremely similar though, so it's hard to choose which song will be a single or not.
In honor of Dan's car accident, I went with 'Stop, Drop + Roll' as our Off the Trail Track, a fun song about cruising in your convertible with the top down. Check it out and let us know what you think in the comments below.