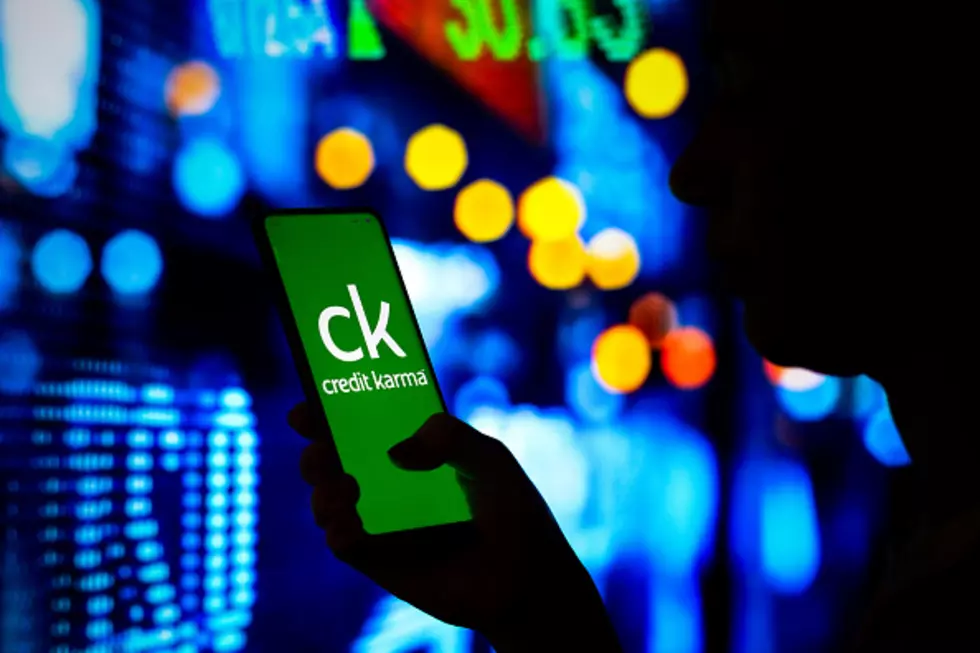 Refund Is Coming From Credit Karma? Yes, They Have Been Ordered To
SOPA Images/LightRocket via Gett
How many of you have more than one credit card? If you have, hopefully you are able to pay off your balance at the end of every month, and help build your credit.  I pose this question because there is a service called Credit Karma that is suppose to help you when potentially choosing a credit card for you to apply for that will work best for you.  If you have ever used Credit Karma, and weren't happy with the service, I have good news for you.
Credit Karma has been ordered by the Federal Trade Commission to pay its users $3 million for "falsely" making some of them believe they had been pre-approved for credit card offers.
The FTC alleges from Feb. 2018 to April 2021, Credit Karma used claims that consumers were "pre-approved" and had "90% odds" of approval to try and convince them to apply for credit cards that many didn't actually qualify for.  The FTC complaint says Credit Karma users wasted time and damaged their credit scores when they applied for offers they weren't actually 'pre-approved' for.  You can read more about this HERE.
The order basically states that $3 million dollars should go back to the users/consumers who wasted time applying for offers suggested by Credit Karma.  The criteria to see if you qualify is yet to be determined.
In my experience, your best options when it comes to credit cards, are this:
Find one without an annual fee. If the APR is very high, make sure you can pay off the balance in full on a monthly basis. If you continue to do that, the CC company will usually drop your APR a little at the time.  Use it sparingly and only for emergencies and it will slowly improve your credit score.   You can click HERE for an article from Forbes.com for the best options as to what cards you may want to apply for that may give you some perks.  Good luck.
LOOK: States With the Most New Small Businesses Per Capita