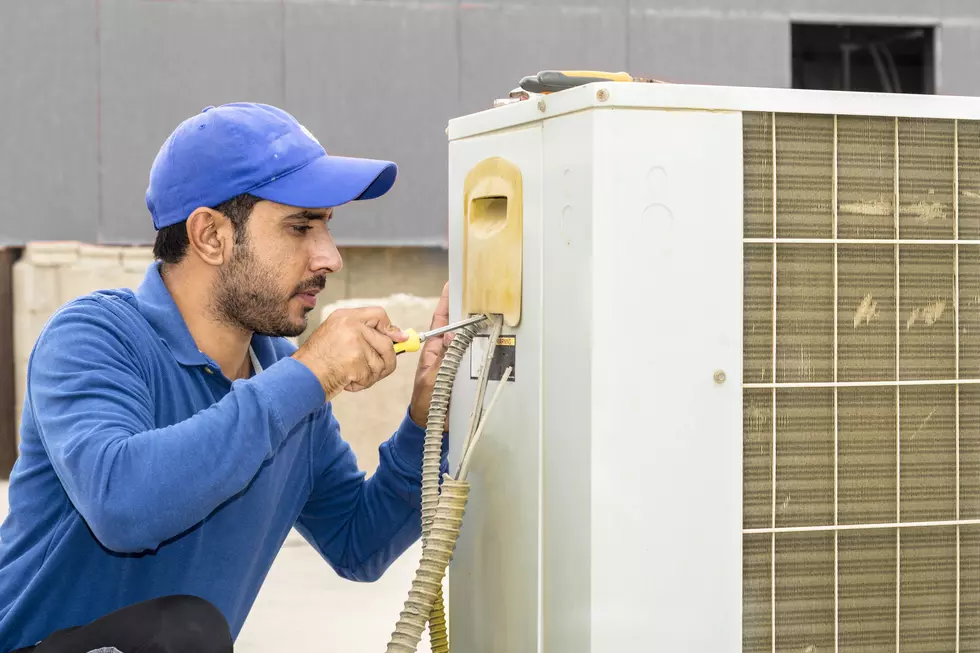 Have HVAC Experience? Premier Climate Control Is Now Hiring
Getty Images/iStockphoto
Are you a job-seeker who can demonstrate strong initiative and the ability to work in both a team and individual environment while consistently adhering to guidelines and safety requirements?
Premier Climate Control, a local, family-owned company that is committed to providing outstanding customer service and top-quality heating/cooling services in Sedalia, is seeking experienced service technicians to join their team.
If you're an ambitious, organized, and detail-oriented person with a great work ethic who doesn't mind working in changing seasonal conditions, this is the job for you. You'll be responsible for maintaining, diagnosing, and repairing problems through heating/air conditioning systems, following safety policies and procedures, and always meeting customer care expectations.
The ideal candidate for this position will have strong written and verbal communication skills, which are equally important to technical ability, as well as a high school diploma or GED. A valid driver's license that is in good standing is required.
As an employee at Premier Climate Control, you will enjoy perks and benefits such as competitive wages, simple IRA w/ company match, health insurance, vacation, paid holidays and time off, and a relaxed atmosphere that you will love working in.
Ready to join the Premier Climate Control team? Click the button below to submit your application.