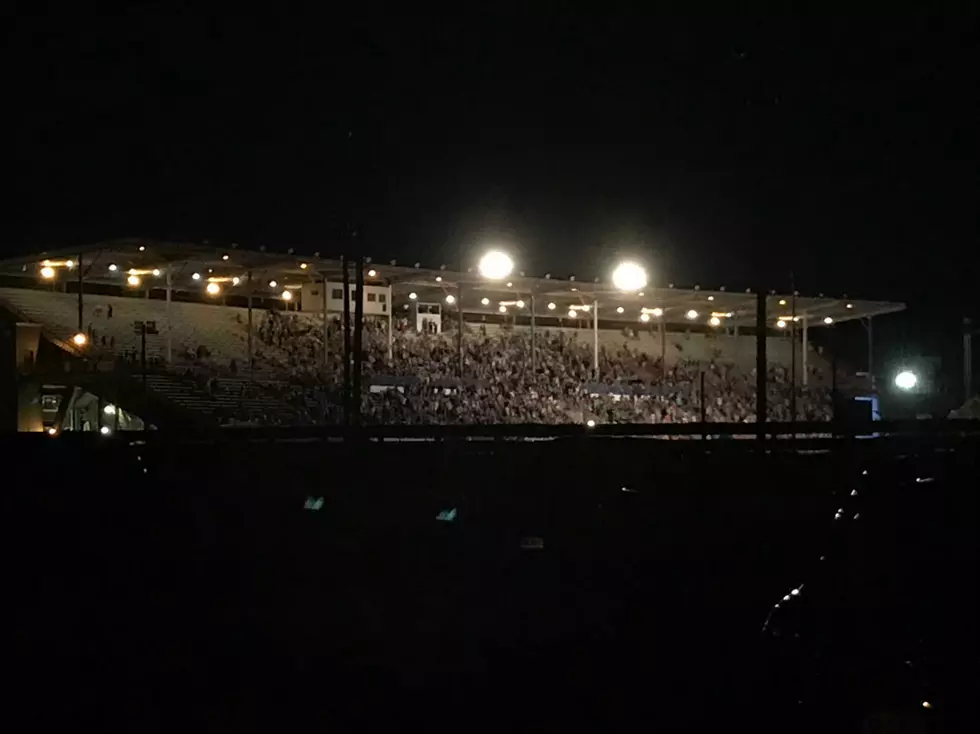 Poll Results: Who Should Play the 2020 Missouri State Fair?
Rob Creighton
After the Missouri State Fair wrapped up on Sunday August 18 we asked you who you want to see play the fair in 2020. With nearly double the votes of any other artist listed or suggested, the number one artist in our survey that people want to see is country star Luke Combs.
Kane Brown, Thomas Rhett, Post Malone and George Strait round out the top five artists our respondents want to see. Overall, country music dominated the first third of our survey results.
Breaking it out by genre, the rock artists most respondents want to see are Kid Rock, Nickelback and Five Finger Death Punch. In the pop / hip hop genre besides Post Malone, the top artists according to your votes are Ed Sheeran, Kahlid, and Maroon 5.
Classic artists didn't do all that well on the survey at all. Surprising for how packed the Foreigner / Night Ranger show was this year. Aerosmith, AC/DC and Bon Jovi topped this list, followed by Journey and Fleetwood Mac.
Upchurch received the most write in votes, followed by Koe Wetzle and Morgan Wallen.
We'll make sure we share our poll results with the state fair. And thank you for taking the time to tell us who you want to see.