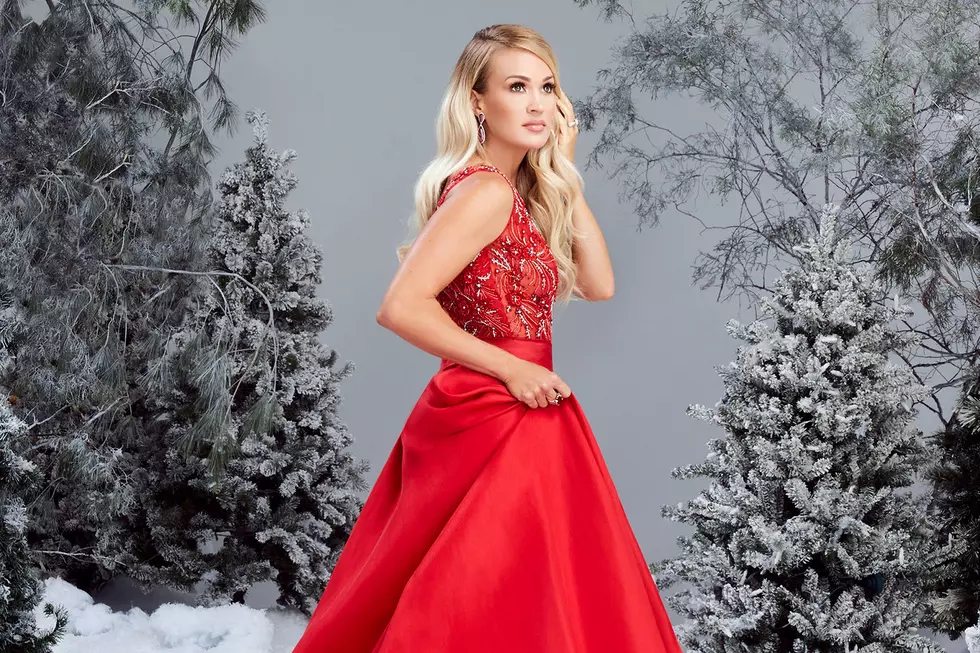 Now's Your Chance to Win Carrie Underwood's Gift For You!
UMG Nashville
To make your holiday extra bright, Carrie Underwood and Kix 105.7 is giving you the opportunity to win a $5,000 shopping spree. That's five-thousand dollars' worth of gifts for girls, boys, friends and family! Toys. Clothes. Gadgets. Home goods galore. And so much more! It's Carrie Underwood's Gift for You, powered by UMG Nashville, and in celebration of her new "MY GIFT" Christmas album that's in stores now.
$5,000 (pre-tax and shipping) shopping spree at selected retailers.
Want to get in on this holiday shopping spree? Just listen to Kix 105.7 every weekday and get the codes at 8:20 AM, 11:20 AM, 1:20 PM and 4:20 PM. When we give you the codes enter them here.
*This is a multi-market promotion. Winner must be 21 years old. Promotion ends November 25, 2020.