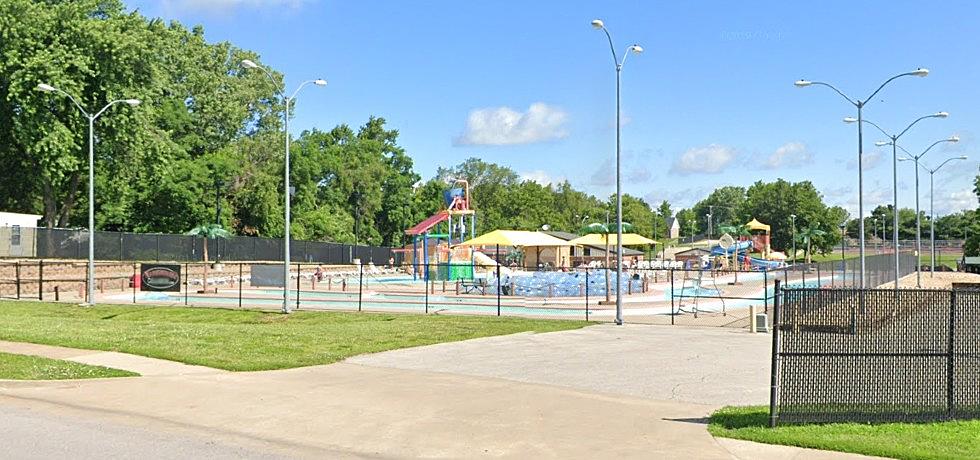 Nassif Aquatic Center Now Open
Google
If you live in Warrensburg and you've been looking for a place to cool off, you now have another option. Warrensburg Parks & Recreation has announced the opening of the Nassif Aquatic Center. Starting today the aquatic center will be open Monday - Sunday from 1PM to 7PM CDT.
Additionally Splash and Play will be offered for young children six and under Mondays and Thursdays from 9:30AM -11:00AM CDT and River Walking for those 13 and older Tuesdays from 7:15PM - 8:00PM. For those interested in River Walking, water shoes are recommended.
Face coverings will be required on the pool deck where social distancing cannot be maintained and while checking in and out of the facility. Face coverings will not be required while patrons are in the pool.
Warrensburg Parks & Rec asks residents to update their information before heading to the aquatic center and Parks & Rec suggests people plan their visit accordingly as it may take a little longer to check in. Additionally guests will be asked to check out so an accurate count of how many people are using the pool can be kept.
Here's the cost to use the Nassif Aquatic Center this summer:
Splash and Play (6 and under) and River Walking (13 and over) $5.25 per person. Children under 3 will be admitted to Splash and Play for free.
Open Swim: Day passes $5.25, 20-punch passes $84, Twilight Swim Passes which allow swimming from 5PM - 7PM CDT $2.75.
Children ten years of age and younger must be accompanied by a person 15 years of age or older. For updates on the Nassif Aquatic Center's operation Parks & Recreation asks that you follow their Facebook page here. For COVID-19 related updates from the City of Warrensburg please click here.
CHECK IT OUT: Here's how to stop your glasses from fogging while wearing a face mask