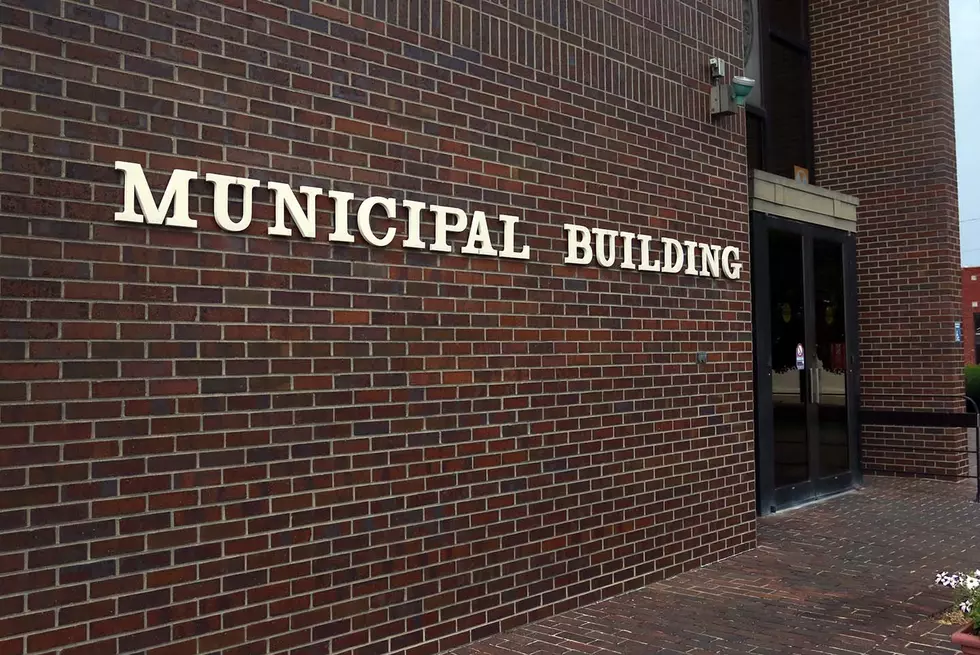 Municipal Offices Closed For Two Hours Thursday
Randy Kirby
The City of Sedalia sent out the following press release on Wednesday morning:
"Offices within the Sedalia Municipal Building at 200 S. Osage Avenue, Sedalia, Missouri, will be closed from 10 a.m. to 12 p.m. (Noon) on Thursday, Oct. 1 in order for City staff to attend the funeral services of a fellow employee.
"For those needing to make a water bill payment during that specific time window, the blue night deposit box on the south side of the Municipal Building may still be utilized.
"We apologize for any inconvenience this may incur and appreciate your understanding."