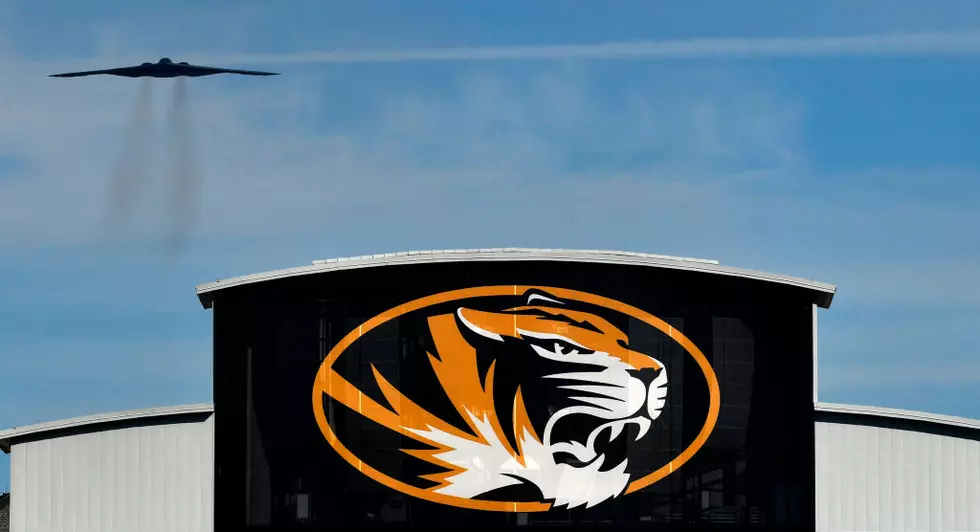 Mizzou Football Adding Key Pieces of Puzzle for 2021 Season
Getty Images
You may or may not have seen the information released last week about the new addition to the University of Missouri football team.
Mizzou head coach Eliah Drinkwitz hired Steve Wilks as the Tigers' defensive coordinator. After spending 14 seasons in the NFL, including a one-year-stint as the head coach of the Arizona Cardinals in 2018, Wils returns to college coaching.
During his time as a coach in the NFL, Wilks was a part of six teams that reached the Playoffs, including Super Bowl appearances with the Chicago Bears (Super Bowl XLI) and Carolina Panthers (Super Bowl L). During his 14 seasons in the NFL, five players earned All-Pro recognition under his guidance.
Wilks most recently spent time as the defensive coordinator with the Cleveland Browns in 2019. He helped the Browns' passing defense attain the ranking of number seven  that year.
His stamp on defenses also helped the 2018 Arizona Cardinals passing defense to a number four ranking. He also helped mentor All-Pro defensive back Patrick Peterson to his first All-Pro selection.
Other NFL teams where Wilks had a part in coaching the defense included the Carolina Panthers, the San Diego Chargers, and the Chicago Bears.
Prior to his time in the NFL, Wilks was a collegiate coach for eight schools including such top football powerhouses as Notre Dame, Washington, and Savannah State.
His college career took him to Appalachian State where was a defensive back from 1987-1991. After graduating from Appalachian State he tried out for the Seattle Seahawks and he played one season in Arena Football as defensive back and wide receiver for the Charlotte Rage.
KEEP READING: Here are 50 of the most famous sports goofs