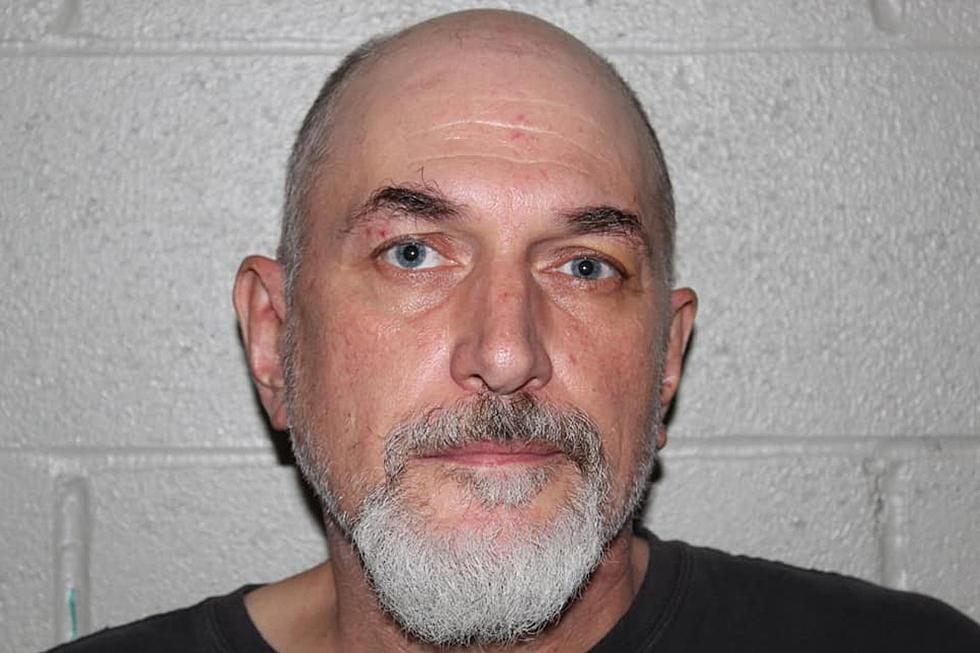 Man Charged With Murder After Dead Woman Found In His Warsaw Home
Benton County Sheriff's Office
A man who lives in rural Warsaw was arrested for Murder 1st Degree and Tampering with Physical Evidence after a woman was found dead at his residence on Del Vista Drive.
According to the Benton County Sheriff's Office, two females concerned for their friend's well-being forced entry into a home at 11504 Del Vista Drive in rural Warsaw. Upon entry, they discovered what they believed to be a dead body concealed by trash bags and a blanket. They called Benton County Dispatch for help and the Benton County Sheriff's Deputies responded.
Deputies secured the scene, applied for a search warrant, and entered the residence after the warrant was granted and found what they characterized as a horrific scene and a deceased person.
Detectives processed the scene and the Benton County Coroner removed the body and took it to the Jackson County Medical Examiner for a forensic investigation in the early hours of Friday, May 19, 2023.
A preliminary coroner's report identified the dead woman as area resident Lori Beth Finlay, who was 57 years old. The report suggests that Finlay was shot multiple times in the head and neck by a projectile weapon and her upper body, head, and neck, were bludgeoned.
During the investigation, police found the home at 11504 Del Vista Drive is the residence of Robert Ashley Peterson.
Peterson was found at a residence in Marshall, and taken into custody on a Benton County Warrant for domestic violence and being held on a 24-hour investigative hold in connection with the murder victim. He was later charged with Murder 1st Degree and Tampering with Physical Evidence. Peterson is currently being held in the Benton County Jail on a no-bond warrant. Peterson may face more charges as the investigation continues.
How Many in America: From Guns to Ghost Towns
Can you take a guess as to how many public schools are in the U.S.? Do you have any clue as to how many billionaires might be residing there? Read on to find out—and learn a thing or two about each of these selection's cultural significance and legacy along the way.
LOOK: Here are the states where you are most likely to hit an animal
Hitting an animal while driving is a frightening experience, and this list ranks all 50 states in order of the likelihood of such incidents happening, in addition to providing tips on how to avoid them.