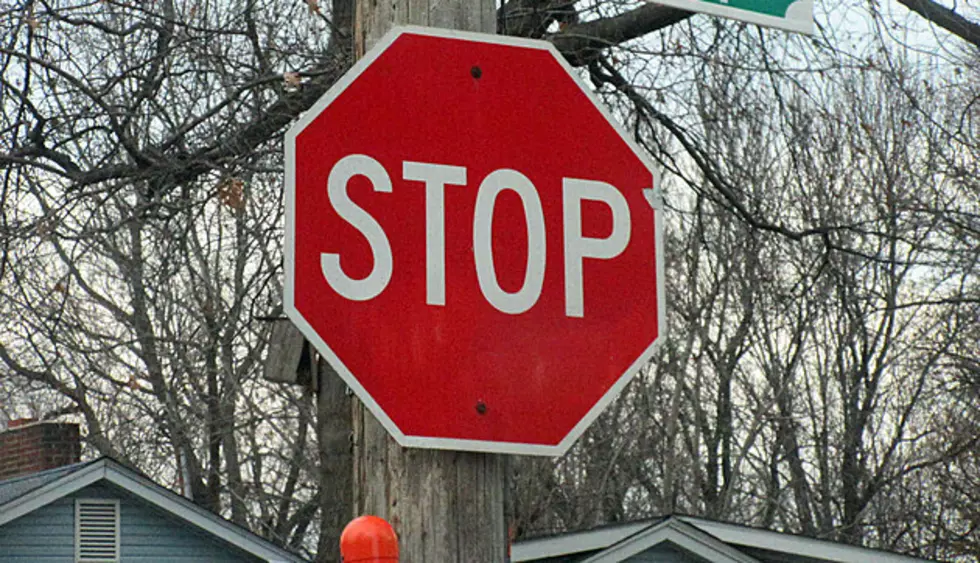 Main & Missouri Traffic Signals To Be Repaired Tuesday
Randy Kirby
On Tuesday, May 17 beginning at 7 a.m. and continuing through 5 p.m., the traffic signals at the intersection of West Main Street and South Missouri Avenue will be out of service for repairs, according to a press release from the City of Sedalia Friday afternoon.
Temporary stop signs will be placed at the intersection, requiring all ways to stop.
Travelers may want to use alternative routes to avoid delays as workers and heavy equipment will be in the area.