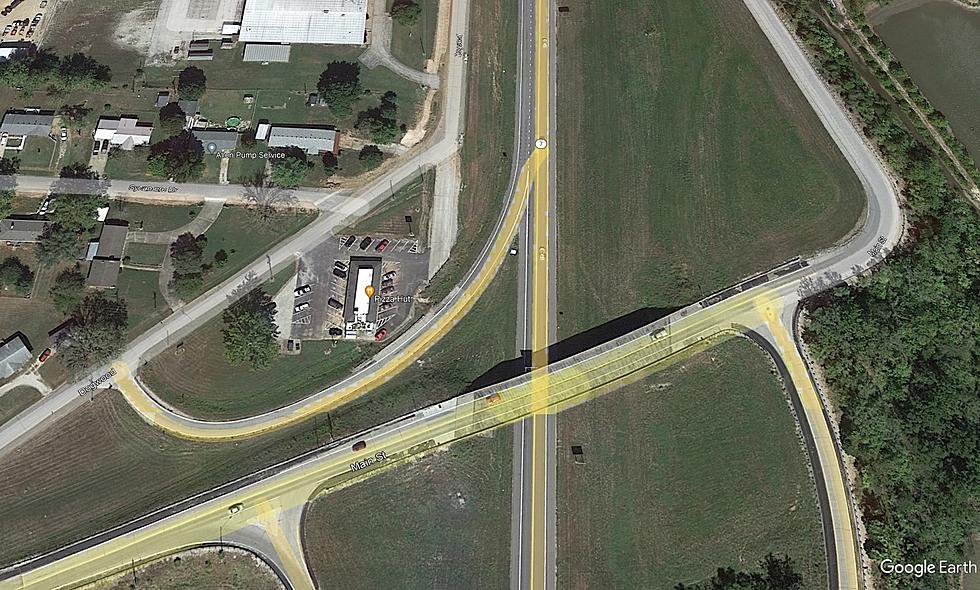 Lincoln Teen Injured When Car Strikes Concrete Culvert
Google Earth
A Lincoln man was injured in a one-vehicle accident that occurred Sunday afternoon in Benton County.
The Missouri State Highway Patrol reports that a southbound 2004 Chevrolet, driven by 19-year-old Cameron M. Rogers of Lincoln, was on US 65 at the exit ramp to Main Street around 2 p.m., when the driver failed to realize he was traveling on an exit-only lane and skidded off the right side of the roadway. The Chevy then struck a concrete culvert and overturned.
Rogers, who was not wearing a seat belt at the time of the crash according to the report, suffered serious injuries and was flown by Life Flight to University Hospital in Columbia for treatment.
The Chevy had extensive damage and was towed from the scene.
From coast to coast: The 20 best regional fast-food chains to try
From burgers to subs and even creamy milkshakes, these tasty fast-food chains, compiled by
Stacker
, are a must-try on your next road trip.