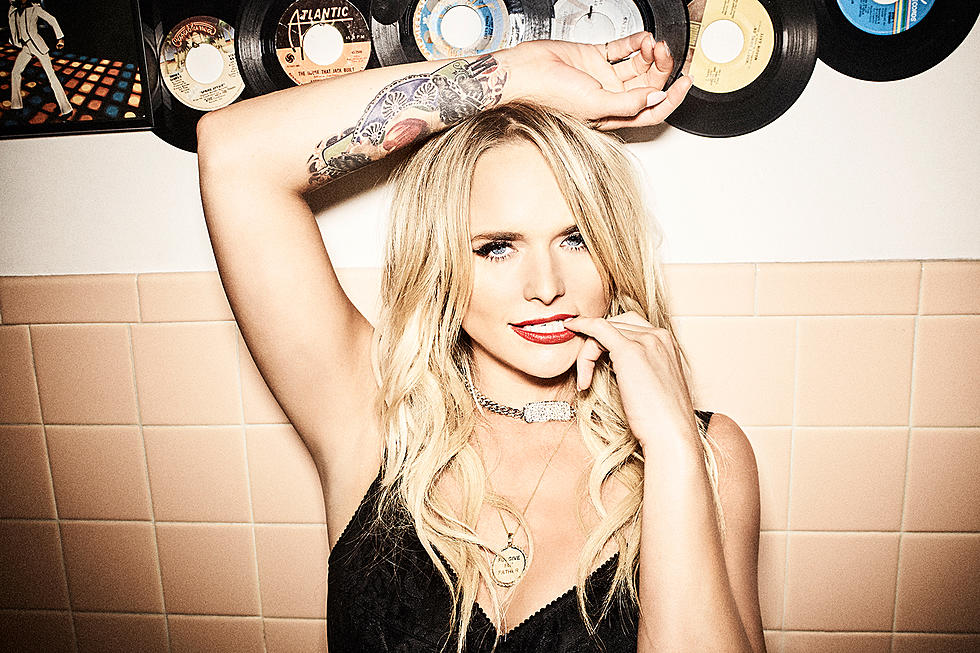 Last Chance Tix To See Miranda Lambert in Kansas City
Listen to the Morning Kix Start with Beau Matthews to win last chance tickets to see Miranda Lambert at Sprint Center, this Thursday, February 6.
Monday, Tuesday and Wednesday morning during the 7:00AM CST hour Beau will have a pair of tickets you can win to see her Wild Card tour. Be the correct caller when he tells you to call in and win and you've got your tickets to the show!
Who: Miranda Lambert's "Wild Card" tour with special guests the Randy Rogers band and Parker McCollum.
Where: Sprint Center, Kansas City
When: Thursday February 6, 2020 / 7:00PM CST
If you want to go to the show, and you don't want to worry about winning, tickets are still available here.
Miranda's Mutt Nation is also running a pet food drive along with the KC Pet Project. Fans who are going to the show that drop off supplies at their Kansas City Missouri shelter or the Pet Adoption Centers in Zona Rosa or Petco in Overland Park will be eligible to win a pair of meet and greets and premium ticket upgrades. More information on this can be found here.