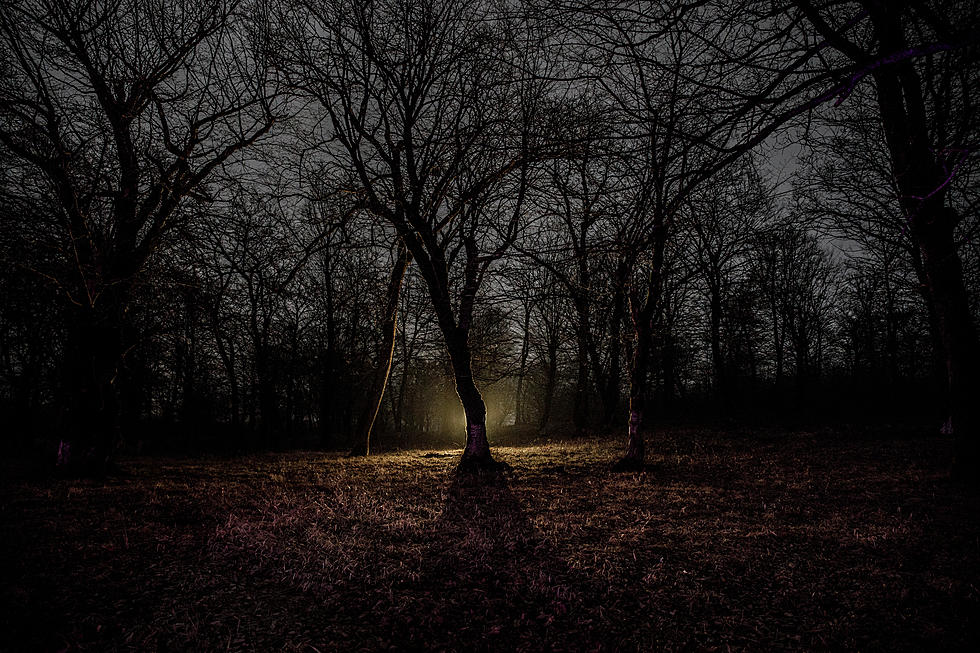 Knob Noster State Park to Host 6th Annual Hallow Fest
Thinkstock
Area residents will have the opportunity to celebrate Halloween a bit early at Knob Noster State during the annual Hallow Fest on October 19.
Knob Noster State Park will host the 6th annual Hallow Fest from 4:00 - 8:30 p.m., Saturday, October 19. 
The event will be held at the Bobwhite Group Camp located off Highway DD.
Hallow Fest will feature games, crafts, a creepy crawler program, an owl program, a haunted cabin, tram rides and local vendors selling pumpkins & food. Costumes are also welcome.
Participants are reminded to dress for the weather and bring a flashlight.
Judging for the pumpkin decorating contest will take place from 4:00 - 7:30 p.m. with the winners announced at 8:00. To participate in the contest, decorated pumpkins must be delivered to the park office by 4:00 p.m., on October 18.
Knob Noster State Park is located at 873 S.E. 10th Street in Knob Noster. For more information, call 660-563-2463.