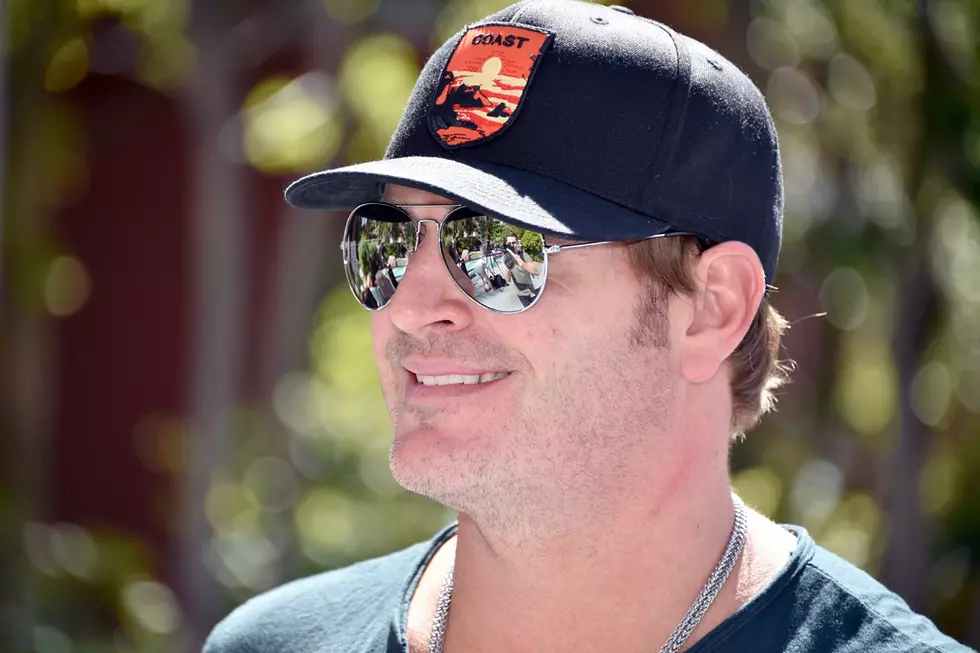 Jerrod Niemann Plotting Singer-Songwriter Tour With Friends
Frazer Harrison, Getty Images
If a song idea is good enough, Jerrod Niemann won't even need to write it down. It's rare, but some songs just stick in his head like your childhood phone number.
"(Legendary songwriter) Kim Williams used to say, 'If you gotta write it down it's not good enough,'" he tells Taste of Country with a smile. "But Garth (Brooks) told me that was bulls--t, because he said Kim wrote down everything."
The "I Got This" singer isn't far removed from his most recent studio album This Ride, but he's far from on a break. During a recent visit to St. Jude Children's Research Hospital he said he had just written a song called "Old Glory" that was one of his favorites of all time. Two days after meeting with ToC at Country Radio Seminar he a writing appointment with Keifer Thompson of Thompson Square. Lance Miller lives nearby, too, so they're always collaborating.
It ebbs and flows, Niemann says. He'll write for three days straight but then tinker around in his home studio so he doesn't forget what he just wrote, and to see if the new ideas are good ideas. Since he emerged in the mid-'00s, songs he's written have been cut by Brooks, Blake Shelton, Jamey Johnson, Lee Brice and many more.
Which brings us to Niemann's 2018 touring plans. While so far only standard shows and festival appearance are on his schedule, the 38-year-old says he's hoping to bring the singer-songwriter, guitar round experience on the road with friends like Brice, Tyler Farr and more. Anyone who's ever seen a guitar pull knows the stories told often match the hit songs played, and with so many hits between Niemann and his friends, he figures it'd make a great new way to bring music to the fans.
Jerrod Niemann and More Share First and Worst Kisses