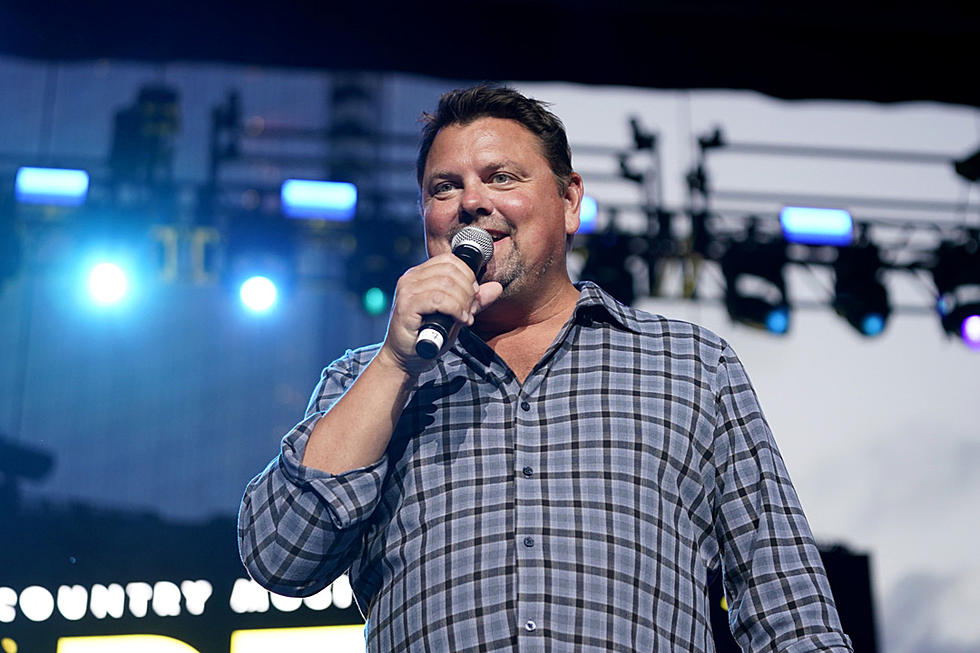 Storme Warren Leaves SiriusXM the Highway
Mickey Bernal, Getty Images,
Storme Warren is no longer going to wake up listeners on SiriusXM the Highway. The satellite radio host has left the platform.
Friday (May 12) was Warren's last day, with Country Aircheck reporting he's left for a soon-to-be-announced opportunity. Music Row also announced his departure.
Warren hasn't said anything on any of his personal social media pages, and Taste of Country's request for comment from his team has thus far gone unanswered. Fans and listeners were surprised by the news, an indication that there wasn't much warning.
Warren has been a lynchpin on the Highway since its origin. His career at Sirius goes back nearly 20 years, and along the way, he's also been a popular host on GAC, where he was the creator of a show called Headline Country.
Additionally, he regularly hosts high-profile country music events in Nashville, including the New Year's Eve celebration and televised memorials for artists who've died. When Charlie Daniels died, Warren wrote a touching column for Variety that summarized the Hall of Fame artist's contributions.
With Warren's departure, his co-host Macie Banks will continue solo for the interim. This all comes after midday host Kellie Pickler left the station following the death of her husband. Banks had moved to middays.
Buzz Brainard and Ania Hammar are the other regular hosts. Warren was also responsible for the weekly Hot 30 Weekend Countdown.
Country Stars' Real Names Revealed
Learn the real names of nearly 50 country music singers and superstars.